Mae Muller shares her Twitter statement following last night's disappointing British Eurovision result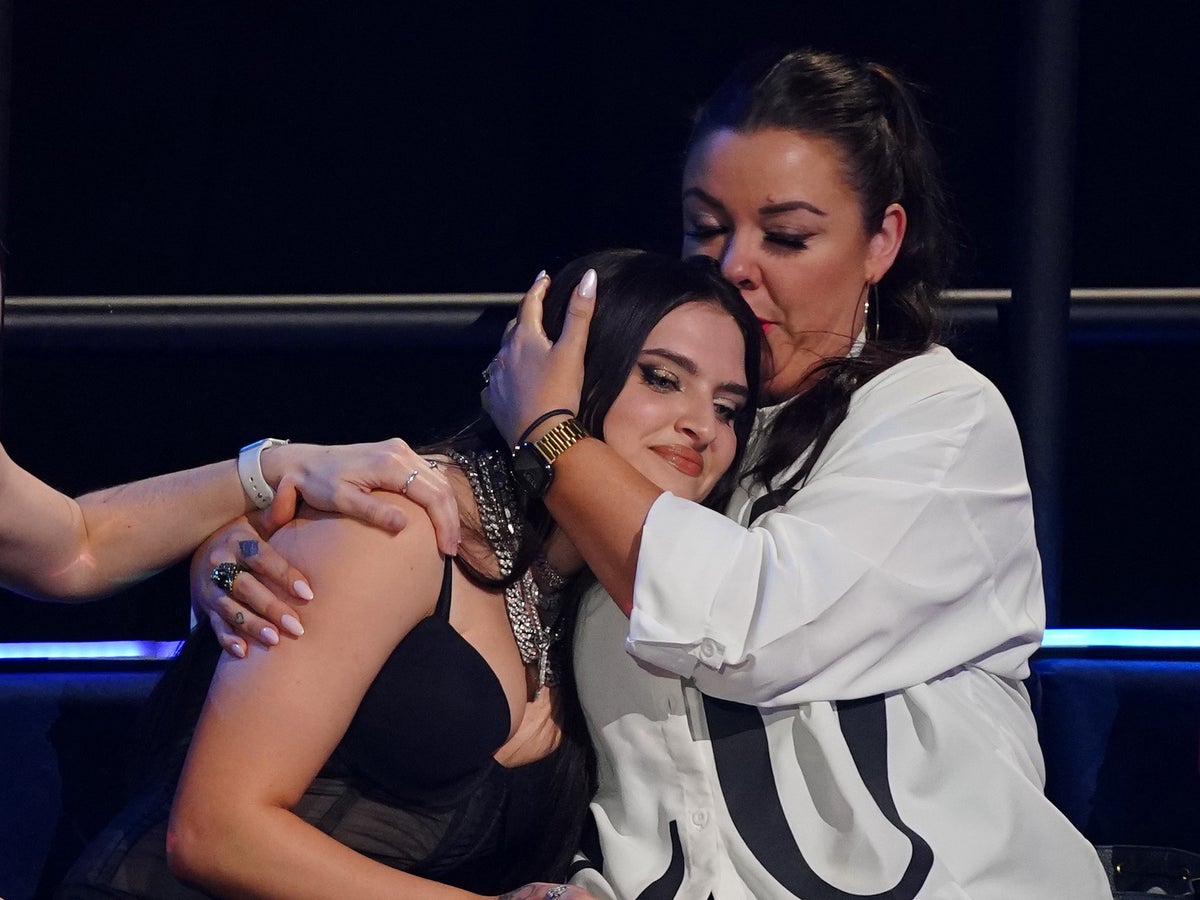 Mae Muller has shared her reaction to the disappointing Eurovision results.
The singer-songwriter represented the UK during the grand finale of the competition, held in Liverpool on Saturday night (13 May). You can read our interview with the north London-based musician here.
Muller, 25, was one of 26 musicians to perform that night in hopes of securing Eurovision glory, an honor ultimately bestowed on bookmakers' favorite Loreen, who claimed a win for the second time imported for Sweden. She previously won in 2012 with her hit "Euphoria".
Finland and Israel finished second and third with 526 and 362 points, respectively, while Muller was behind with 24 points overall, putting him second to bottom.
Since then, the singer has taken to Twitter to take a positive stance on the disappointing results.
Follow all Eurovision updates on our live blog here…
"Just want to say thank you x I know I joke a lot but we've really given it our all these past few months," she wrote on Twitter on Saturday (May 13).
"Not the result we were hoping for but we are so proud of everyone and what we have achieved on this journey. Happy birthday to all countries, I will never forget this journey and I love you all."
Muller has received messages of support from fans including TV presenter Rylan Clark.
Clark wrote, "We love you so much and couldn't be prouder of you."
Others also wished Muller well, with one fan writing, "You've been amazing, thanks for being an amazing ambassador."
"So proud of you Mae," said another. "You have been an incredible ambassador for us and have been brilliant every step of the way. Thank you for waving the flag of Great Britain and getting so many people involved in the Eurovision Song Contest."
Despite arguably the tricky spot of being last, Muller still managed to impress the audience with her lively performance of "I Wrote a Song," for which the north London singer donned a striking black bodysuit.
This year's competition took place at the Liverpool M&S Bank Arena. The United Kingdom hosted the competition on behalf of the 2022 winner, Ukraine, who were unable to host due to their country's ongoing invasion by Russia.
It was a lively affair hosted by Alesha Dixon, Ukrainian singer Julia Sanina and Ted Lasso star Hannah Waddingham, who once again wowed audiences with her fluent French.
The evening was filled with unforgettable moments, including a crazy and wonderful performance by Finnish actress Kaarija and a royal cameo by Kate Middleton.
As always, there was a range of stunning outfits to see. You can find a compilation of our favorites here.