Man, 50, in court for possessing documents following PSNI data breach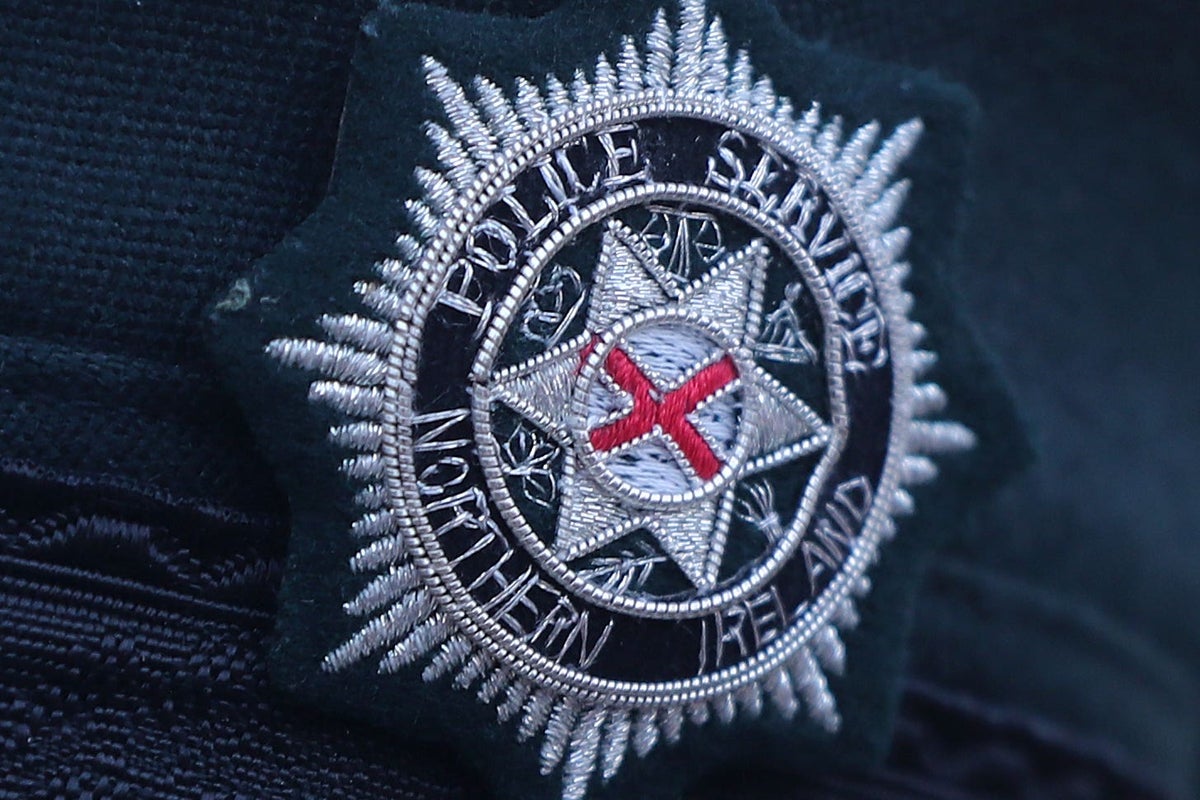 A man charged with possession of documents following a Police Service of Northern Ireland (PSNI) data breach is due to appear in court on Monday.
PSNI said the 50-year-old, who was charged with possession of documents or records that could be useful to terrorists and possession of items for use in terrorism, will appear in Coleraine Magistrates' Court.
Personal details of all acting PSNI members were released earlier this month after a junior staffer made a mistake while responding to a Freedom of Information request.
Details released included each employee's last name and first letter, their rank or grade, their location, and the unit in which they work.
Chief Constable Simon Byrne confirmed last week that dissident Republicans had access to the information and believed it was being used to intimidate and target police.
A document posted near the Sinn Fein offices on Falls Road in Belfast contained information on a significant number of police officers and staff, but their names had been removed.
Several data breaches were brought to light, including the loss of a police officer's laptop and notebook containing data on 42 officers and staff after the items fell from a moving vehicle.
A 39-year-old man arrested in connection with the breach after a search in Lurgan, County Armagh, on Wednesday has been released on bail.