Man accused of killing Doug Scoggins in Ferndale found dead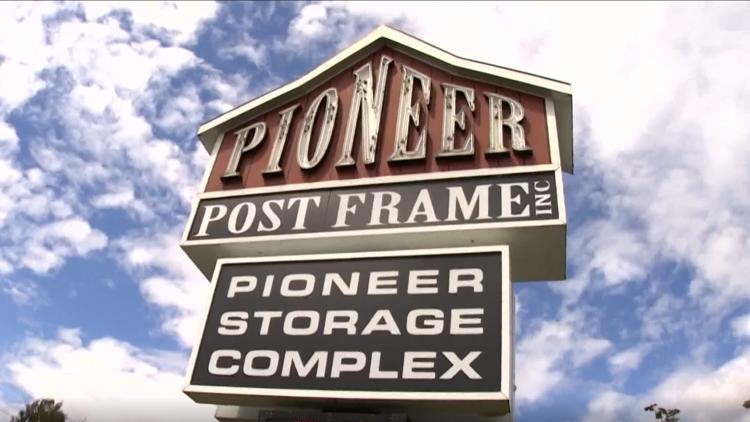 FERNDALE, Wash. – A suspect in a Ferndale murder committed suicide when police tried to contact him this week.
Todd D. Andersen, 49, was accused of shooting and killing Douglas Scoggins, 58, at a store Thursday. Andersen was the former Scoggins employee, and court records show they had a falling out, according to Ferndale City Communications Officer Riley Sweeney.
According to the city of Ferndale, Andersen emailed a family member on Friday that he was in the Clear Creek area of ​​Lassen County, Northern California. Andersen also has childhood ties to the area, officials said.
The Lassen County Sheriff's Office deputies discovered Andersen, and when they tried to contact him, Andersen killed himself, according to the city.
Sweeney said Scoggins is deeply involved in the Ferndale community and volunteers his time to help build a community playground.
"He was a generous man and we're sad that he's gone," Sweeney said.
https://www.king5.com/article/news/crime/suspect-ferndale-homicide-found-dead/281-9f4dfd38-3fd0-41e9-bc12-7b148bc44fb3 Man accused of killing Doug Scoggins in Ferndale found dead