Man allegedly breaks into home, drinks gasoline while resisting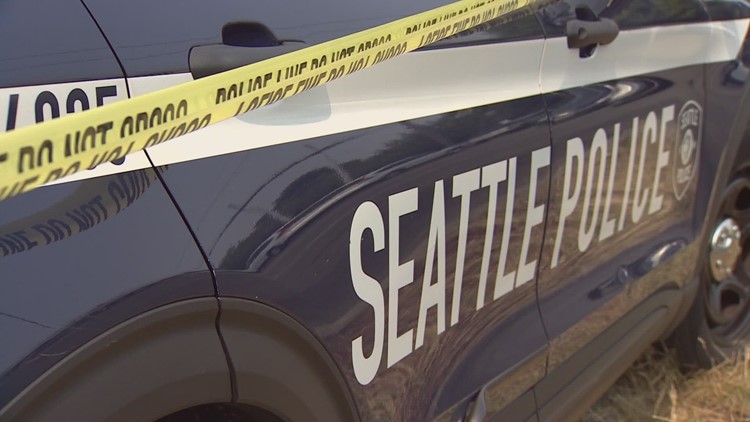 At that time, a 17-year-old girl was hiding in the house, hiding on the second floor.
SEATTLE — A man is believed to have broken into a Seattle home last week while a teenage girl was hiding upstairs, the Seattle Police Department (SPD) said.
in one absorbent articleThe SPD said police initially responded after a man called 911 on Friday morning to say his teenage daughter told him someone with a stick was trying to break into their home.
Police arrived at about 11:30 a.m. at the house on Southwest 5th Avenue, but the girl was too scared to open the door for the police. Fearing for the safety of the girl inside, the police broke down the front door and entered the house.
>> Download KING 5's Roku and Amazon Fire apps to watch live newscasts and video on demand
The SPD said they first contacted the suspect in the garage of the home, where they were found sitting in the front seat of the homeowner's car. Police said the suspect had a gas tank and a hammer on his lap, and when asked to get out of the vehicle, he began drinking gasoline from the tank.
The suspect continued to ignore the police's orders, consuming gasoline, so the police broke the car's window and finally pulled the man out of the car after a struggle.
The teenage girl was eventually found on the second floor of the house and escorted her out to safety.
The 40-year-old suspect was booked into the King County Jail on suspicion of residential burglary.
Download our free KING 5 app to stay up to date with news stories from across Western Washington.