Man jailed after 'ferocious and brutal attack' on pub landlord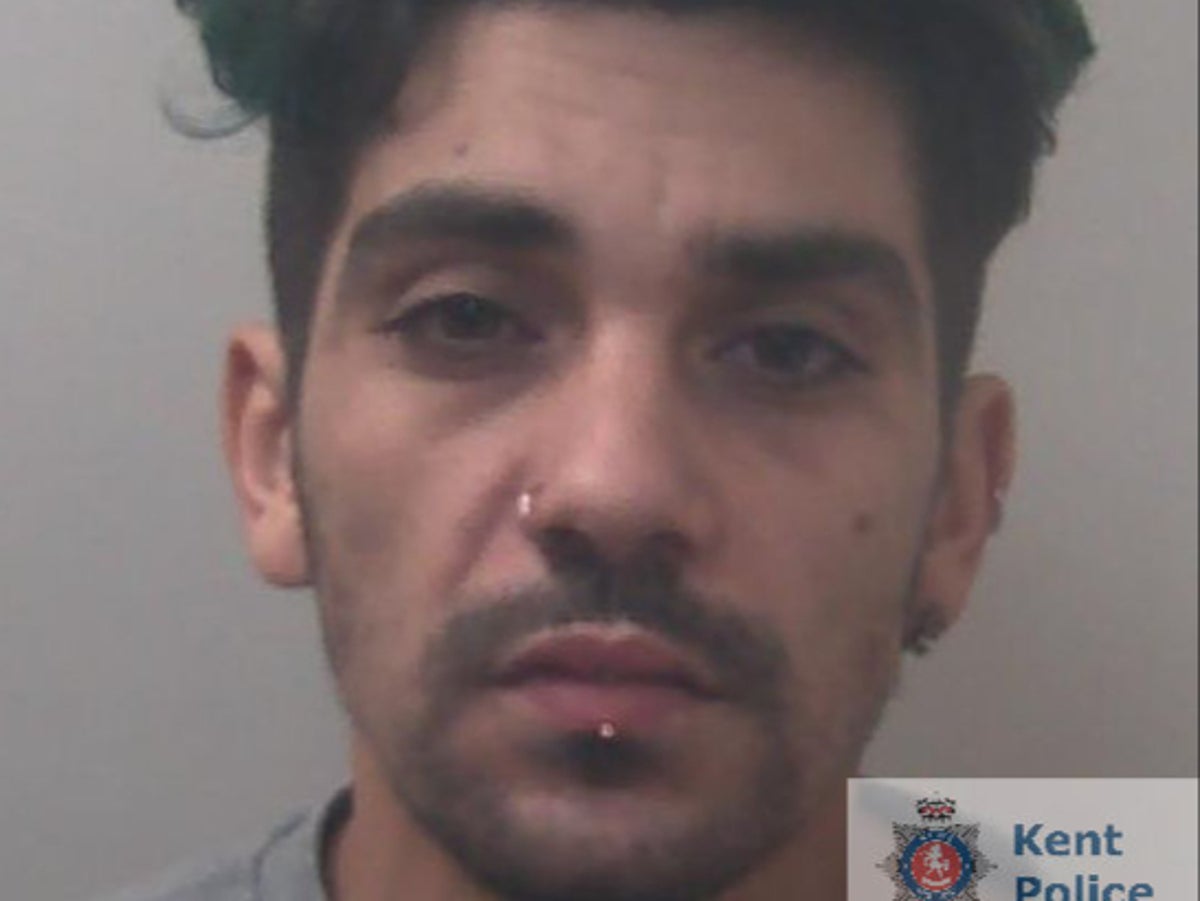 A man who brutally attacked a pub owner in Kent has been jailed for attempted murder.
Alex Batista, 30, subjected the man, in his 50s, to a "brutal" and "ferocious" attack with knives and a garden spade at the Cricketers Inn in Meopham.
The man, whose name was not released, was found by police in the pub's upstairs flat with multiple injuries, including stab wounds.
Batista fled the scene with a man involved in the attack and was later found dead. The man sustained multiple injuries after the victim used one of the guns in self-defense, Kent Police said.
The 30-year-old's vehicle was later found at the junction of the M20 and M25 and arrested.
Batista, 30, who is not a permanent resident, was found guilty by a jury at Maidstone Crown Court on Monday May 15, 2023 and was sentenced to 27 years in prison the following day.
He must serve two-thirds of his sentence before he is eligible for parole.
Detective Inspector Adam Marshall of the Kent and Essex Serious Crime Directorate said: "The attack was premeditated and was based on a complaint Alex Batista had about the victim he used to work with."
"Batista had every intention of murdering his victim and arrived at the compound armed with multiple weapons.
"He then launched a violent and brutal attack as soon as he gained access to the upper level of the pub.
"The victim was stabbed and beaten repeatedly in a fight that ultimately ended in tragedy, resulting in the death of another man."