Man pleads no contest in killing of radio anchor Jim Matthews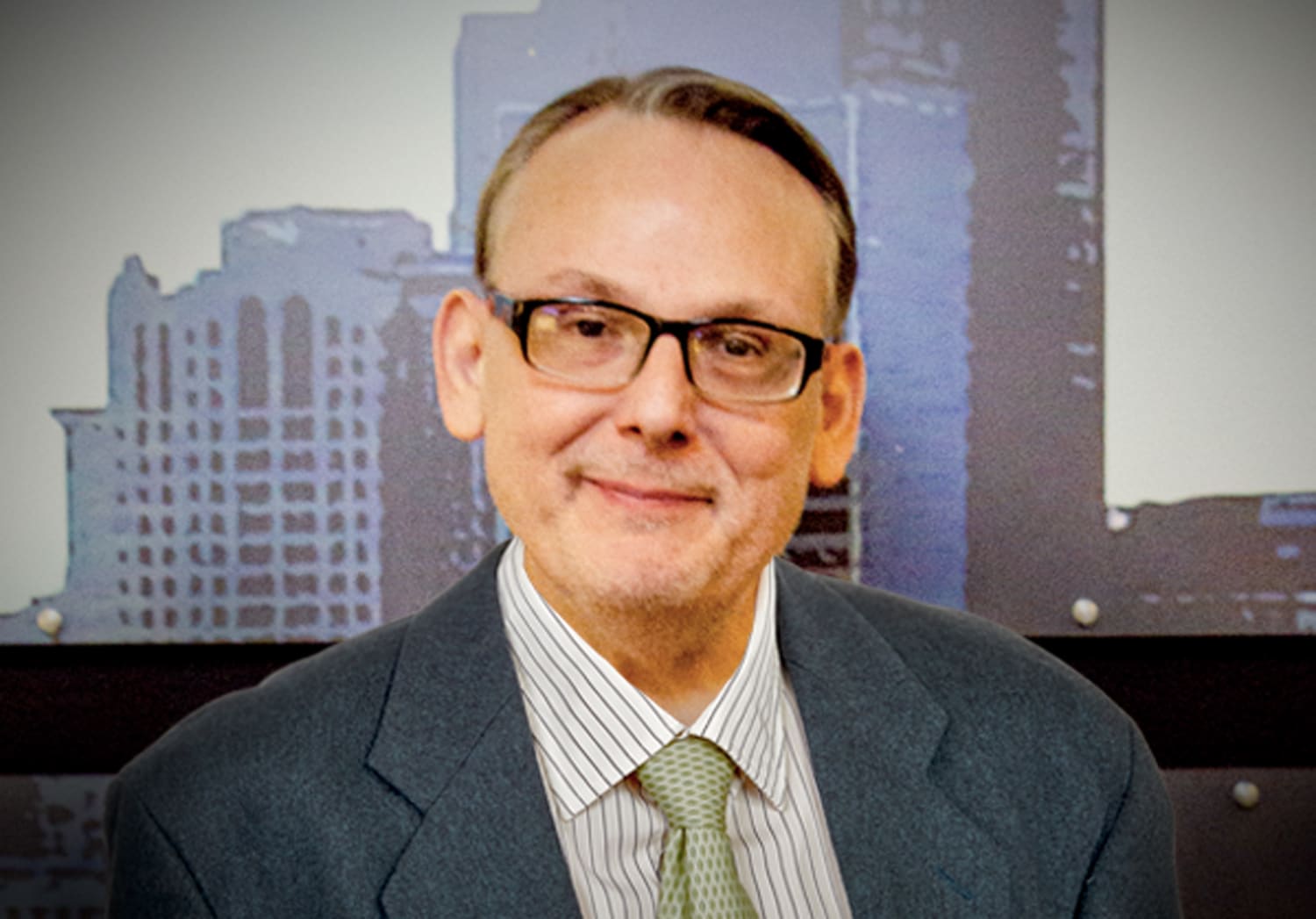 MOUNT CLEMENS, Mich. – A Detroit-area man has pleaded guilty to first-degree murder, assault with intent to murder and unlawful imprisonment in the killing of a radio news anchor and an attack on his family.
Arthur Williamson's plea was heard Thursday in Macomb County District Court in Mount Clemens, the county's attorney's office said.
A no-contest plea is not an admission of guilt, but is used as such in sentencing.
WWJ-AM night announcer Jim Matthews was found beaten to death with a hammer in Chesterfield Township, northeast of Detroit, in September.
Authorities said Williamson of Pontiac was a friend of Matthews' girlfriend.
Matthews' girlfriend and the couple's 10-year-old son and 5-year-old daughter were injured. The boy was also hit in the head with a hammer.
Williamson will be sentenced on May 31.