Man rams into police car, wields knife to initiate deadly conflict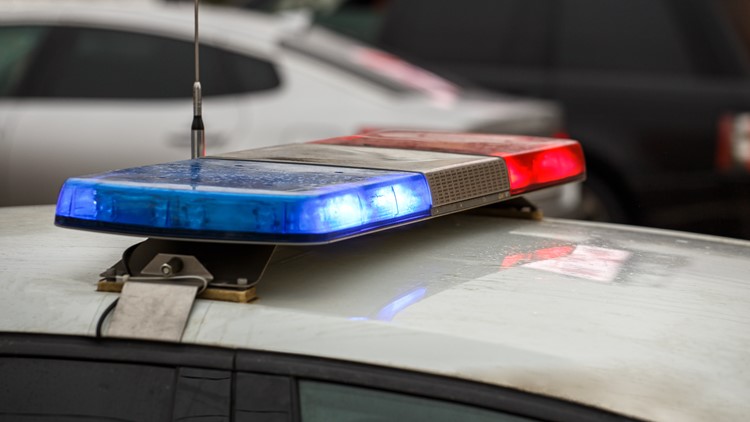 A 29-year-old man wanted a police officer to shoot him after wielding a knife but was eventually taken into custody without incident.
BELLINGHAM, Wash. — A Ferndale man is in custody after Bellingham police said he rammed into a police vehicle and wielded a knife at an officer.
Bellingham Police said the man deliberately crashed into a marked vehicle while an officer was investigating an unrelated road accident.
The 29-year-old man then got out of his vehicle and approached the officer with a knife, allegedly wanting to be shot by the officer.
Minutes before colliding with the police vehicle, the man called 9-1-1 and "announced that he was going to a police station to attack officers in order to provoke the officers to shoot him," according to a press release.
After the collision, the man obeyed an officer's order to drop the knife but recalled "interrupted statements" and refused to follow any other orders.
Other officers arrived minutes later and the man was arrested without incident.
He was sentenced to the Whatcom County Jail for second-degree attempted assault, two counts of second-degree malicious mischief and DUI.
https://www.king5.com/article/news/crime/man-rams-police-car-wields-knife/281-f124827c-63b6-4fb9-8e4c-89083bb2b9d3 Man rams into police car, wields knife to initiate deadly conflict