Man stabbed at Northgate station; No arrest warrant has been issued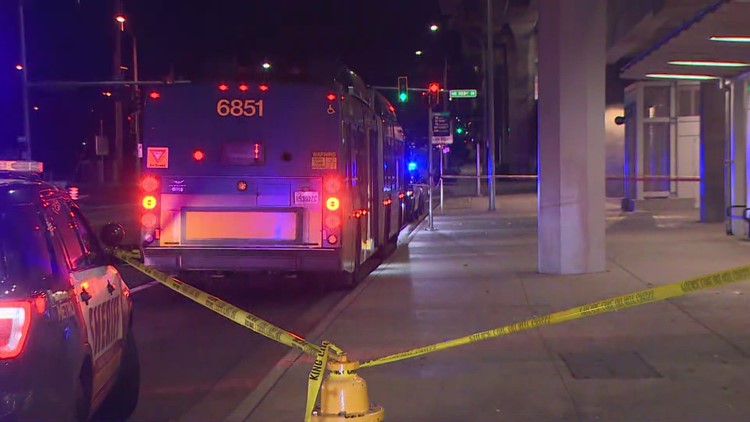 SEATTLE – A man was stabbed after getting off a King County Metro bus Monday night.
According to the King County Sheriff's Office, someone called 911 around 8:45 p.m. to report a stabbing at the Northgate Sound Transit Station.
Officers found a 64-year-old man with stab wounds when they arrived at the scene. The victim was able to provide a description of the suspect to law enforcement.
The suspect is believed to be a man in his 30s, about 6 feet tall, carrying a bag and an umbrella at the time of the crime.
The extent of the victim's injuries is unknown at this time.
Authorities still do not know what led to the stabbing and no one has been arrested.
Metro Transit, Sound Transit and Seattle police departments are still searching for the suspect.
This is an evolving story. Check back for updates.