Man with axe goes on rampage in Chinese restaurants in Auckland, New Zealand, injuring four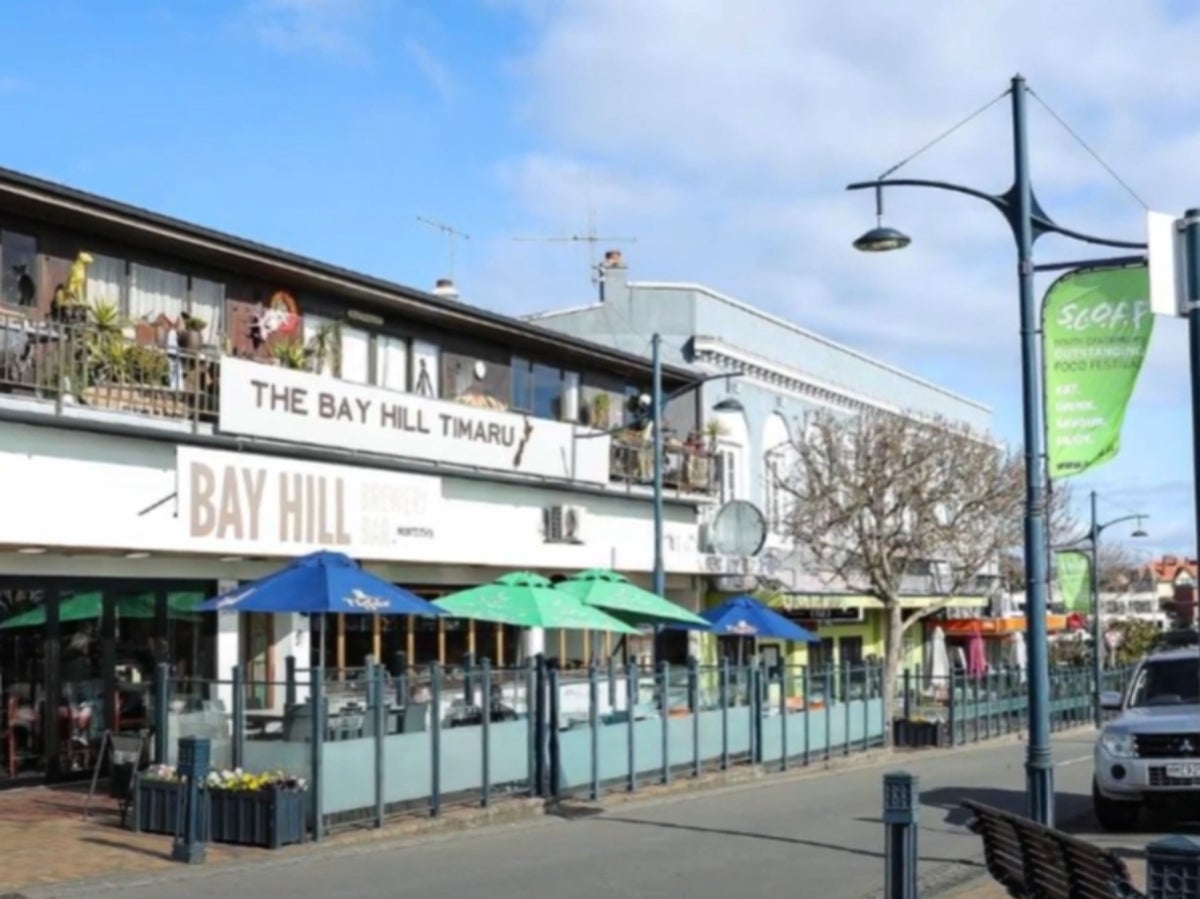 A man with an ax rioted Monday night after entering several Chinese restaurants in New Zealand, injuring several people.
A 24-year-old man identified by police entered three Chinese restaurants in the Auckland suburb of Albany and attacked customers with a gun.
Police said the suspect was taken into custody and have launched an investigation into the incident.
One injured victim has been discharged from hospital while three others are in stable condition, spokesmen for North Shore and Auckland hospitals were quoted as saying The New Zealand Herald.
The axe-wielding man reportedly entered Zhangliang Malatang, Yue's Dumpling Kitchen and Maya Hotpot – all Chinese restaurants – and began attacking people indiscriminately around 9 p.m. Monday.
Radio New Zealand quoted an unidentified eyewitness as saying she was eating with a friend at Maya Hotpot when a man attacked her friend with an axe.
According to her, people in the restaurant started yelling, "What are you going to do? Why are you doing this?" before hitting her friend again.
"I was shocked. When I realized what was going on, he tried to target me. I blocked his ax with my hand. He also tried to aim for my head – so I blocked the ax with my hand" , said another eyewitness The New Zealand Herald.
"When he realized he couldn't catch us, he just turned around, went to another restaurant and kept attacking."
Local police said the suspect was due to appear in court on Tuesday and would be charged with assault with intent to cause grievous bodily harm.
Acting Detective Inspector Timothy Williams told reporters that more charges are expected.
The suspect was later identified as a Chinese citizen. Waitemata East area commander Stefan Sagar admitted "how scary it was for those involved".
He said police believe it was an isolated case, adding that there was no evidence "to suggest it was a racially motivated attack".
Labor MP Naisi Chen spoke to the media after visiting the restaurants.
"I'm really disturbed by this attack and I know it was very hard on the community. The community needs a lot of support… I know it will take a while to recover."
According to local reports, business owners from several restaurants waited on Corinthian Dr in Albany Tuesday morning while police cordoned off the area following the attacks.