Manchester City vs Chelsea LIVE stream: Latest updates and team news ahead of Premier League clash as Phil Foden starts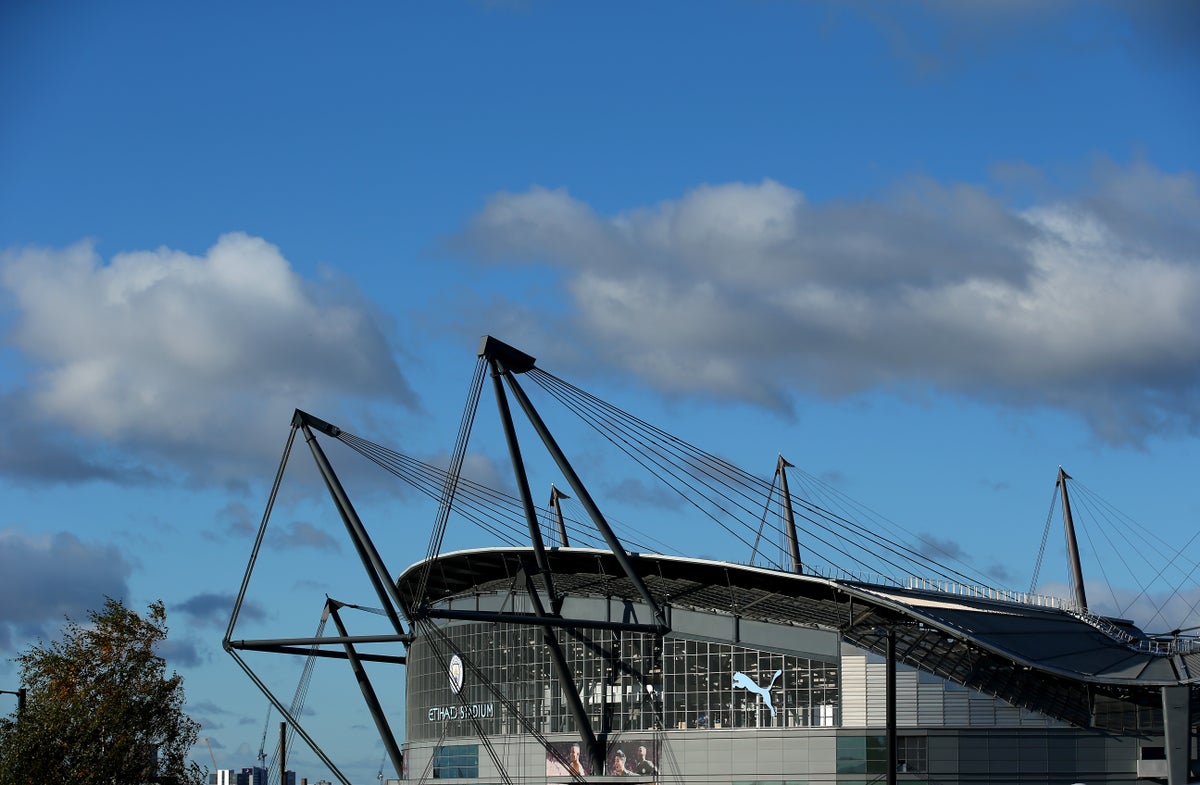 "We serve to win Wimbledon" – Guardiola on a historic treble hunt
Manchester City are looking to wrap up their home league games in style as they face Chelsea at Etihad Stadium for their final home game of the season.
The pressure is off Pep Guardiola's men as they clinched their third straight Premier League title in Arsenal's defeat by Nottingham Forest yesterday. The champions will use tonight's game as a celebration with their fans before getting back to work in the quest for the treble with the FA Cup and Champions League finals still to come.
City, who have won the Premier League five times in the last six years, will lift the trophy at the Etihad after an impressive run-in erased the Gunners' eight-point lead.
Chelsea are hoping to put an end to the party spirit by clinching a surprise win over the newly crowned champions. Their form was terrible under caretaker Frank Lampard. The Blues have a talented squad that could yet surprise Guardiola's league winners.
Follow all the action as Man City host Chelsea in the Premier League: