Manhunt as soldier Daniel Khalife accused of planting fake bombs escapes from Wandsworth prison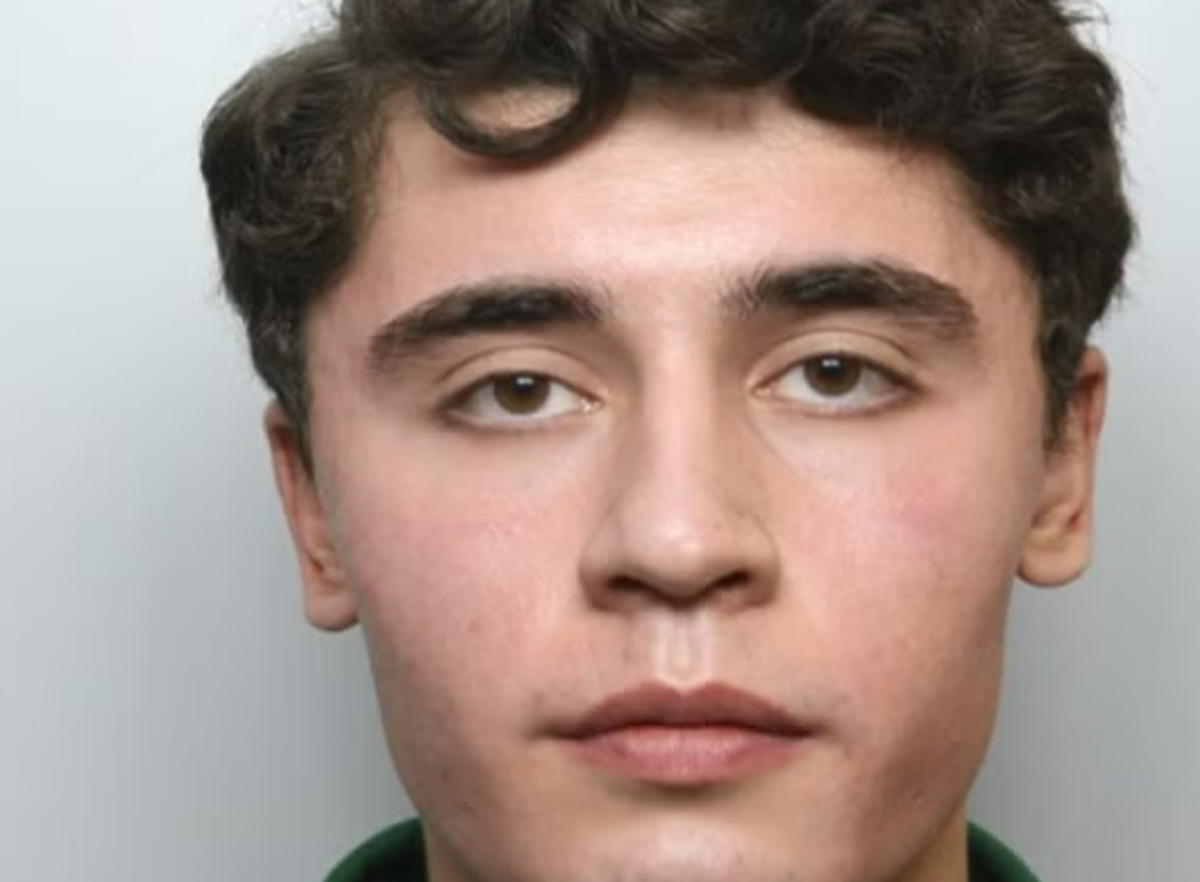 A British army officer being held on terrorism charges has escaped from a London jail, sparking a wide-ranging manhunt.
Daniel Abed Khalife, 21, was in custody for allegedly planting fake bombs at a military base.
He fled HMP Wandsworth at 7.50am on Wednesday, prompting prison officials to raise the alarm with the Metropolitan Police.
The head of the Met's Counter-Terrorist Squad issued an urgent information call.
Khalife, who is being held on terrorism charges and Official Secrets Act violations, was last seen in a white T-shirt, red and white checked trousers and brown steel-toed boots.
The Met published an image of the dark-haired caliph, who is described as slim, with short brown hair and measuring about 1.80 m tall.
Police said Khalife has ties to the Kingston area and believes he is most likely currently in the London area, although he may have traveled further afield.
In the event of sightings, the public is advised not to contact Khalife and to call 999 immediately.
Officials welcome information from anyone who may be helpful in finding Khalife — even if it doesn't relate to a live sighting.
Commander Dominic Murphy, head of the Met's Counter-Terrorist Squad, said: "We have a team of officers conducting extensive and urgent investigations to locate and apprehend Khalife as quickly as possible."
"However, the public can also help us. Should anyone see Khalife or have information as to his whereabouts, please call 999 immediately.
"I would also like to reassure the public that we have no information to suggest that Khalife poses a threat to the general public, nor do we have any reason to believe that Khalife poses a threat to the general public. However, if you see him, we advise you not to approach him and call 999 immediately."
More information on this breaking news will follow