Marcus Rashford signs new five-year deal at Manchester United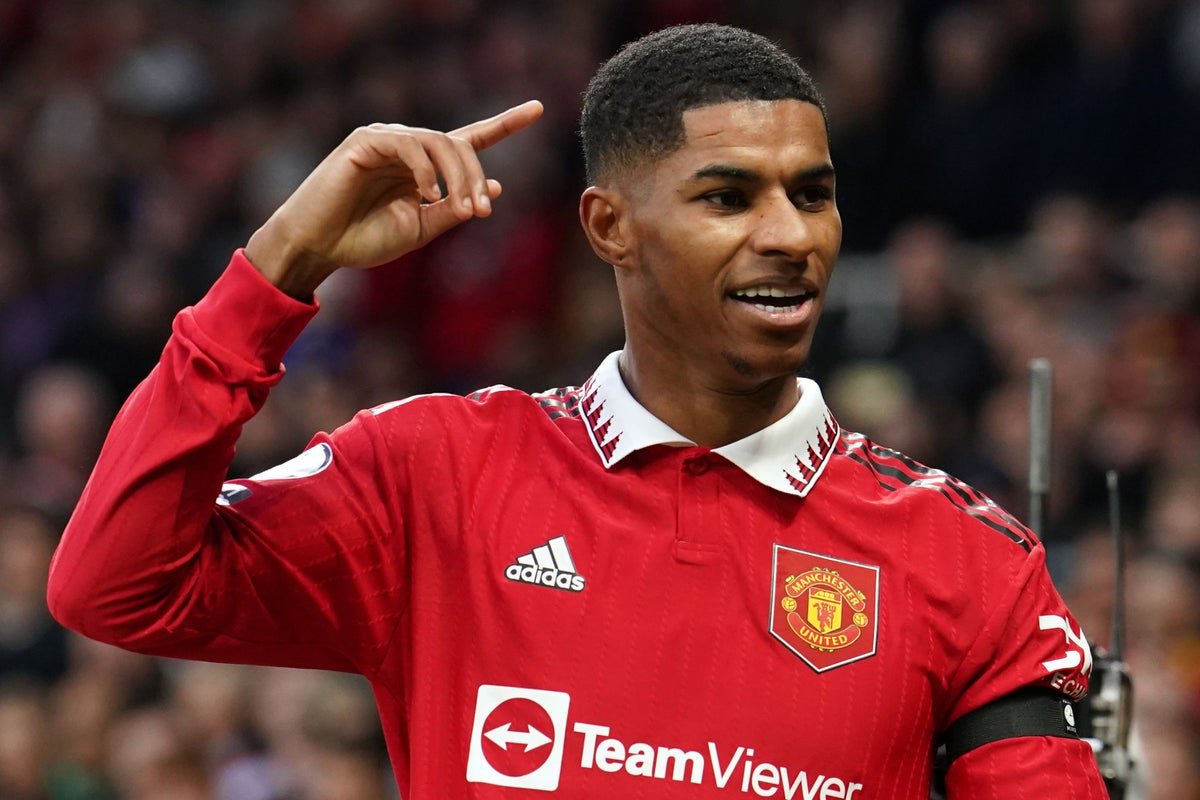 Marcus Rashford has signed a new five-year contract with Manchester United.
The 25-year-old forward progressed through Old Trafford's youth squad, scoring 123 goals in 359 first-team appearances.
He said: "I came to Manchester United as a seven-year-old boy with a dream. The same passion, pride and determination to succeed drives me every time I have the honor of wearing the shirt.
"I have already had some amazing experiences at this incredible club but there is still much more to achieve and I remain relentlessly determined to win more trophies in the years to come.
"As a lifelong United fan, I know the responsibilities that come with representing that badge and I feel the ups and downs just like anyone else."
"I can assure you that I will do everything I can to help the team reach the level we are capable of and I feel the same determination in the dressing room.
"I couldn't be more excited about the future under this manager."
The England international broke 30 goals for the first time in his United career under Erik ten Hag last season and his current contract expires next summer.
The news comes on the same day that United have agreed a deal to sign goalkeeper Andre Onana from Inter Milan, while defender Jonny Evans has returned to the club on a short-term deal.
Commenting on Rashford's contract, which expires on 30 June 2028, Manchester United director of football John Murtough said: "Since he joined our academy 18 years ago, Marcus has embodied what it takes to succeed as a Manchester United player. "
"He is a brilliant talent, but also humble, dedicated and ambitious.
"As he reaches his prime, we know there is still much more to come from him and we can see the hunger Marcus has to achieve the greatest possible success here at Manchester United."
"Working with Erik ten Hag and his coaches is the perfect environment for Marcus to continue developing into one of the best offensive players in the world."