Mariners to host inaugural 2023 'HBCU Swingman Classic'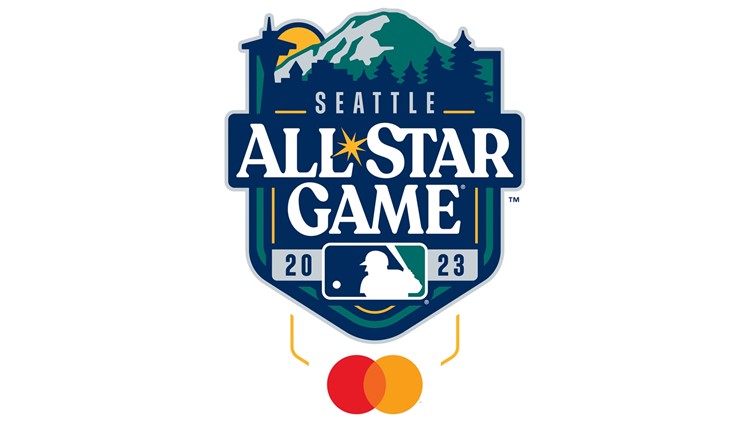 The philanthropic and educational event centered around an "All-Star" game will be held at T-Mobile Park during MLB All-Star week 2023 in July.
SEATTLE — The Mariners will host the inaugural HBCU Swingman Classic during MLB All-Star Week 2023 next July in Seattle, the league announced Tuesday along with the Major League Baseball Players' Association and Ken Griffey Jr.
Held annually during MLB All-Star Week, the event will pit 50 Division I baseball players from historically black colleges and universities from across the country in an "All-Star Game" format.
Student-athletes are selected by a committee that includes Griffey Jr., as well as representatives from MLB and MLBPA and Scouts.
"I look forward to helping these kids get the national exposure they don't get compared to other college baseball programs. Over the years, we've seen the decline of African-American players, not because they don't want to play, but because they haven't been seen," Griffey Jr. said in a statement. "College scholarships for baseball don't compare to any other sport, and many families can't afford to pay the difference. So this effort is an industry coming together to give these kids the opportunity to play the game they love on the national stage. Financial constraints prevent them from attending schools that offer more attention. The HBCU Swingman Classic will seek to fill that gap."
Along with the HBCU Swingman Classic, Seattle will host the MLB All-Star Game, Home Run Derby, All-Star Futures Game, Celebrity Softball Game, and MLB Draft between Friday, July 7 and Tuesday, July 11 .
Griffey Jr. played 13 seasons with the Mariners, won an American League MVP and was named an All-Star 11 times.
https://www.king5.com/article/news/local/seattle/ken-griffey-jr-mlb-hbcu-swingman-classic-2023-all-star-week/281-2ecebeab-d3d3-449d-a210-660ac596fd33 Mariners to host inaugural 2023 'HBCU Swingman Classic'