Mark Rutte's Dutch government collapses over 'impossible to bridge' differences on migration policy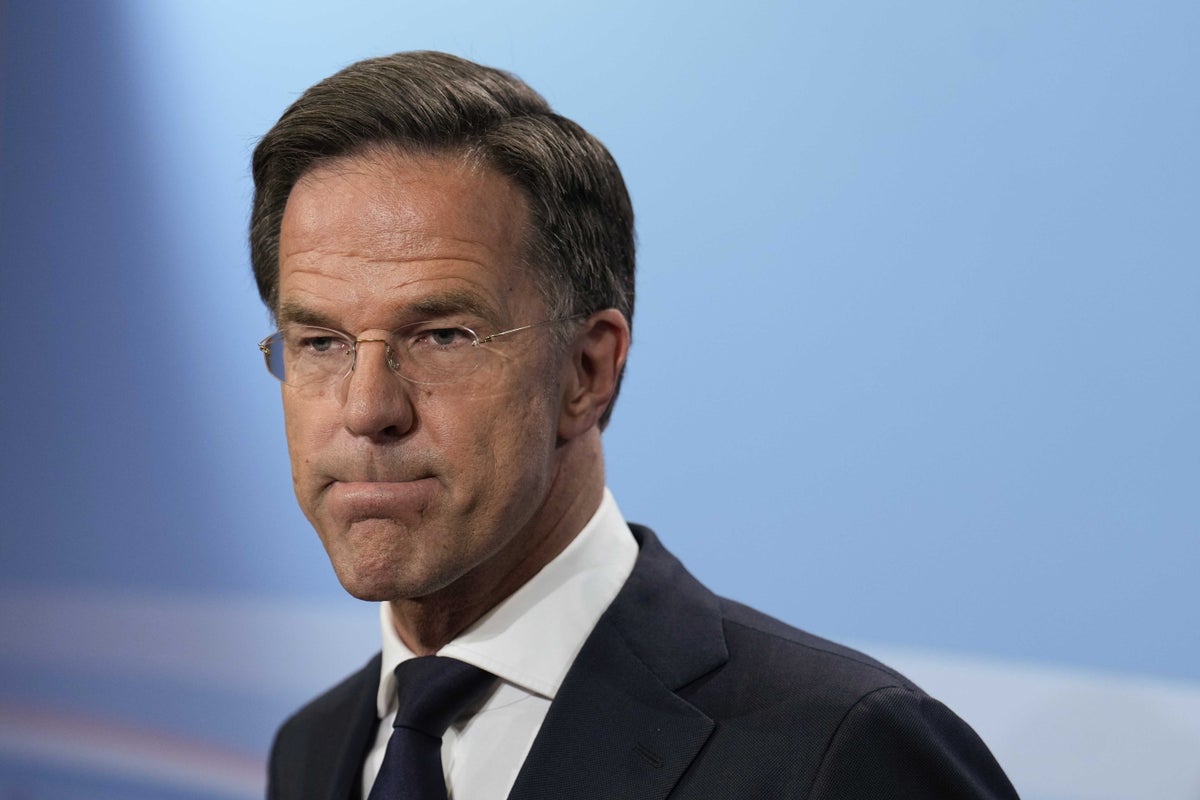 The Dutch government has collapsed after failing to find a solution to control high levels of immigration.
The four-party coalition government failed to reach consensus during talks on asylum policy, which Prime Minister Mark Rutte held on Friday.
Mr Rutte held an emergency cabinet meeting where he said he would submit his resignation to King Willem-Alexander on Saturday.
"The decision was a very difficult one for us," Mr Rutte told reporters after announcing his cabinet's resignation. The differences of opinion between the coalition partners are "irreconcilable," he said.
"All parties have made great efforts to find a solution, but unfortunately the differences in migration cannot be bridged."
"The four parties have decided that they cannot reach an agreement on migration," said Tim Kuijsten, a spokesman for the Christian Union party, which coalition with Rutte's conservative VVD party.
"That's why they decided to end this government."
Mr Rutte's party has been working over the past year to reduce the influx of asylum seekers due to overcrowded migration centers in the Netherlands.
Last year, hundreds of asylum seekers had to sleep outdoors in appalling conditions near an overcrowded reception center as the number of people arriving in the Netherlands exceeded the available beds.
According to the country's statistics office, just over 21,500 people from outside Europe applied for asylum in the Netherlands in 2022. Thousands more moved to the Netherlands to work and study.
The numbers have put pressure on housing, which was already in short supply in the densely populated country.
The coalition tried for months to negotiate an agreement to reduce the flow of new migrants into the country of nearly 18 million people.
Proposals on the table included creating two classes of asylum and reducing the number of family members who can join asylum seekers
The two classes of asylum were temporary for people fleeing conflict and permanent for people escaping persecution.
Mr Rutte's coalition government had been in power for a year and a half. He is the longest serving Prime Minister of the Netherlands and has been in office since 2010.
Until a new government is elected, the current ministers will continue their work as an interim cabinet.
Elections are now reported to be held in the Netherlands in November this year.
Additional reporting by agencies