MasterChef fans lament changes to rules as BBC cookery series returns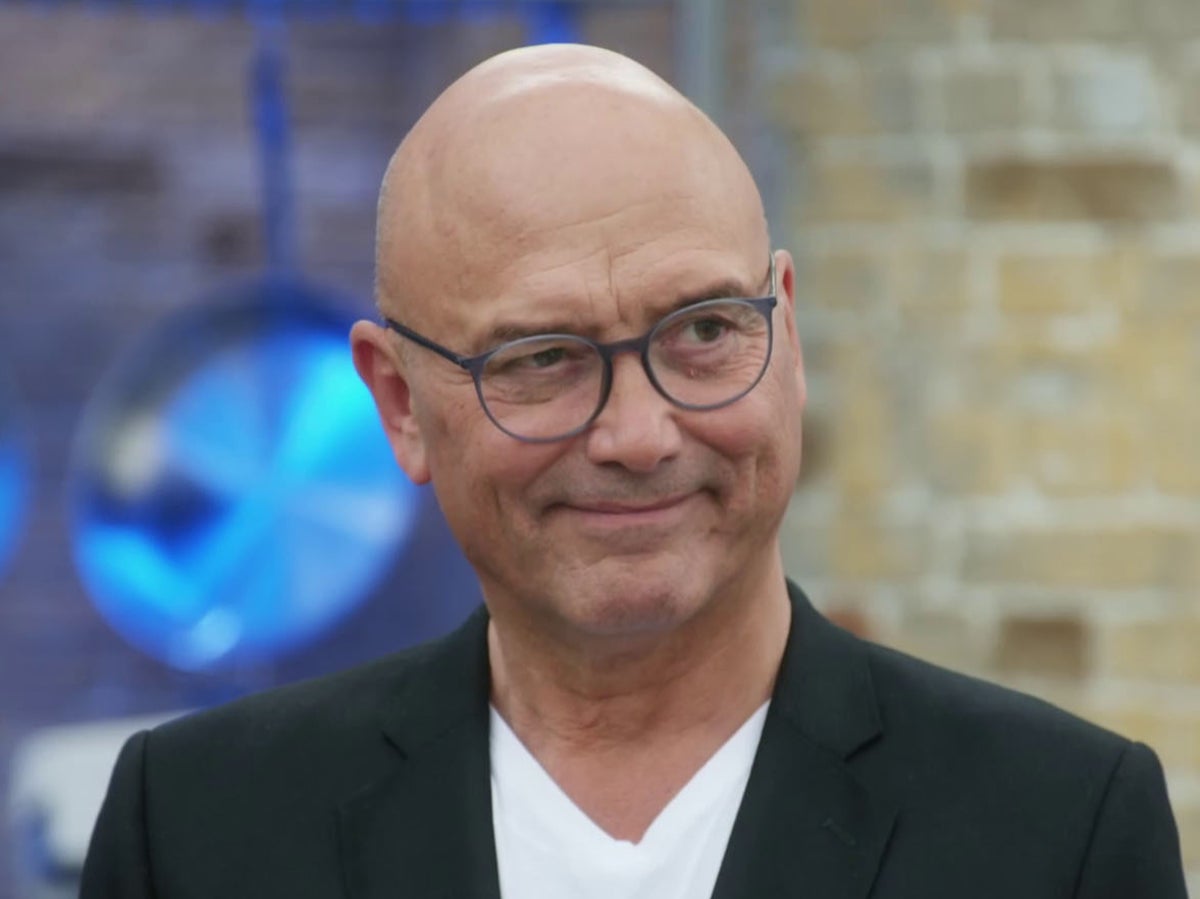 master chef has returned to BBC One for its 19th season – with a small but significant rule change.
A group of aspiring chefs battle it out for the culinary crown in the competitive cooking series starring John Torode and Gregg Wallace.
Just before the start of Monday night's episode (April 10), the two judges informed the chefs that they would be waiting outside the kitchen while their dishes were being prepared.
Wallace and Torode then sampled each contestant's dish from a separate dining room.
"You have one hour and 20 minutes to prepare your dish," Torode explained to the contestants. "Our master chef The floor manager will keep you updated."
In previous seasons, the judges were granted access to the kitchen to inform the contestants of their remaining time and to announce at the end that their time was up.
Fans of the show took to social media to complain that this role has now been outsourced, as some have had issues with the new floor manager's demeanor.
"Who is the bossy timer?" wrote a viewer on Twitter.
"What's the idea behind the floor manager?" another person wrote. "Someone has to give him 30 seconds to get out the doors."
"There's literally no love for the floor manager," commented another. "Not a fan."
"What about the unnecessary, bossy floor manager?" asked a fourth viewer.
However, others praised the new addition to the show, with some even calling for the floor manager to be given more screen time.
"Can we have more time checks with the floor manager, please?" one person demanded.
"As Gregggggg gets back to screaming let's all remember why the floor manager dude is such a relief," wrote another.
master chef continues on Tuesday 11 April at 9pm on BBC One.