Matthew Rhys regrets not taking action after Kathleen Turner was photographed naked on stage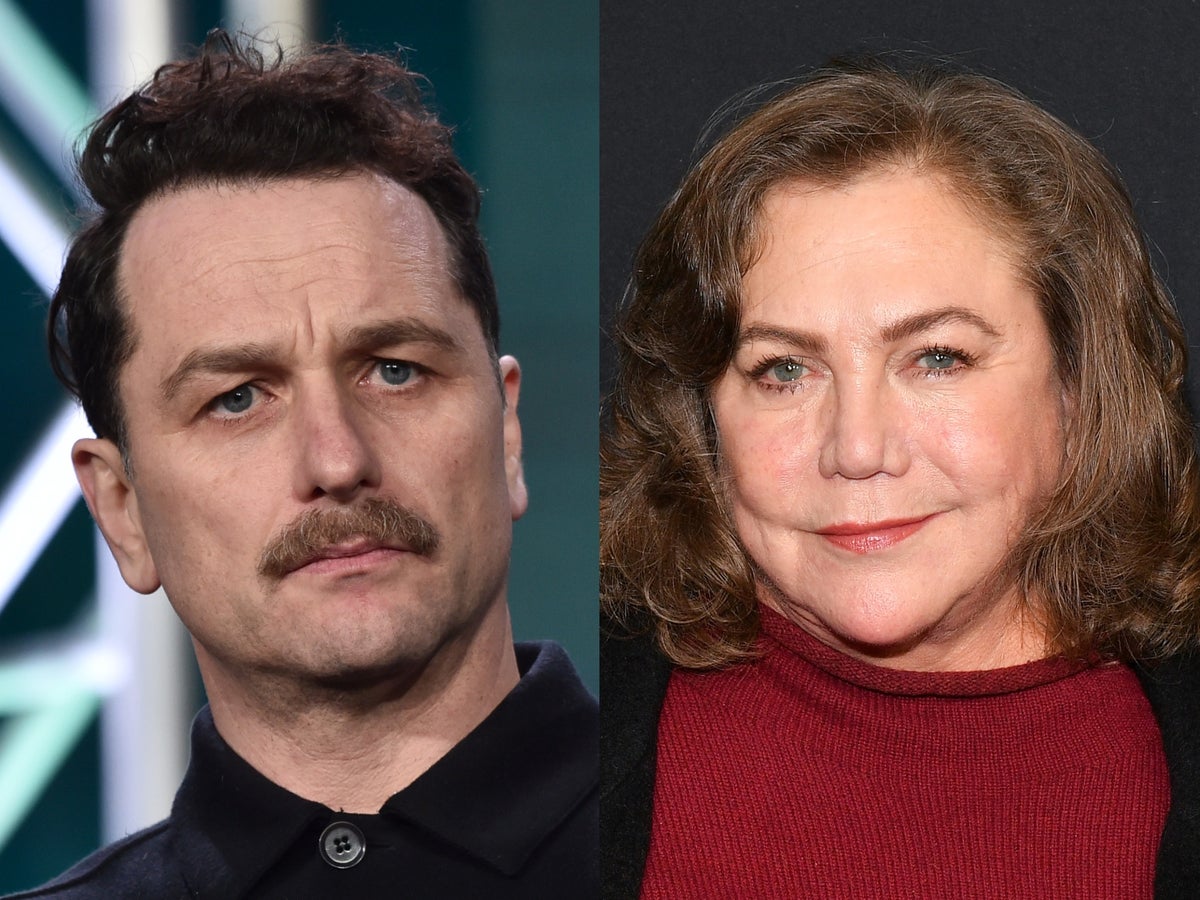 Matthew Rhys said he regrets not intervening when a photographer snapped his co-star Kathleen Turner naked on stage.
The Welsh actor – best known for his role on FX's hit series The American – starred alongside Turner in a stage production of The graduate in 2000.
In a new interview with The timesRhys, 48, recalled how a tabloid newspaper sent a photographer to one of the performances.
The photographer in question took a picture of Turner – who played Mrs. Robinson – naked on stage, which everyone on stage and in the audience knew about because a flash erupted in the crowd.
"I think about this moment so often," Rhys said. "We looked into each other's eyes for a second and because she was such a force and because she was such a force and expressed her opinions very freely and very directly and directly, I thought if anyone in this world could stop this production, it would be Kathleen Turner. And she didn't."
The actor added that looking back at the incident, he came to a different realization.
"Looking back at that moment, it was my responsibility to stop and say, 'Wait a minute, this isn't okay,'" he said.
"Because the next day there was a picture of her naked in the tabloids. She wasn't happy about it, to say the least. And there she was a guest scepter islandI was like, 'Oh, I let her down.'"
In March, it was revealed that London theaters might consider banning cellphones during performances following nude photos of James Norton a little life were published by The Daily Mail.
The Independent has reached out to a Turner's representative for comment.
Elsewhere in the interview, Rhys described his agonizing and "terrifying" failed audition for Casino royale.
Rhys is best known as Philip Jennings The Americanwhere he met his co-star and now-wife Keri Russell.
Fans will also recognize him from the Sky Atlantic TV series PerryMason.