Maui live updates: Emergency chief quits over failed wildfire sirens as only 10 of 111 victims identified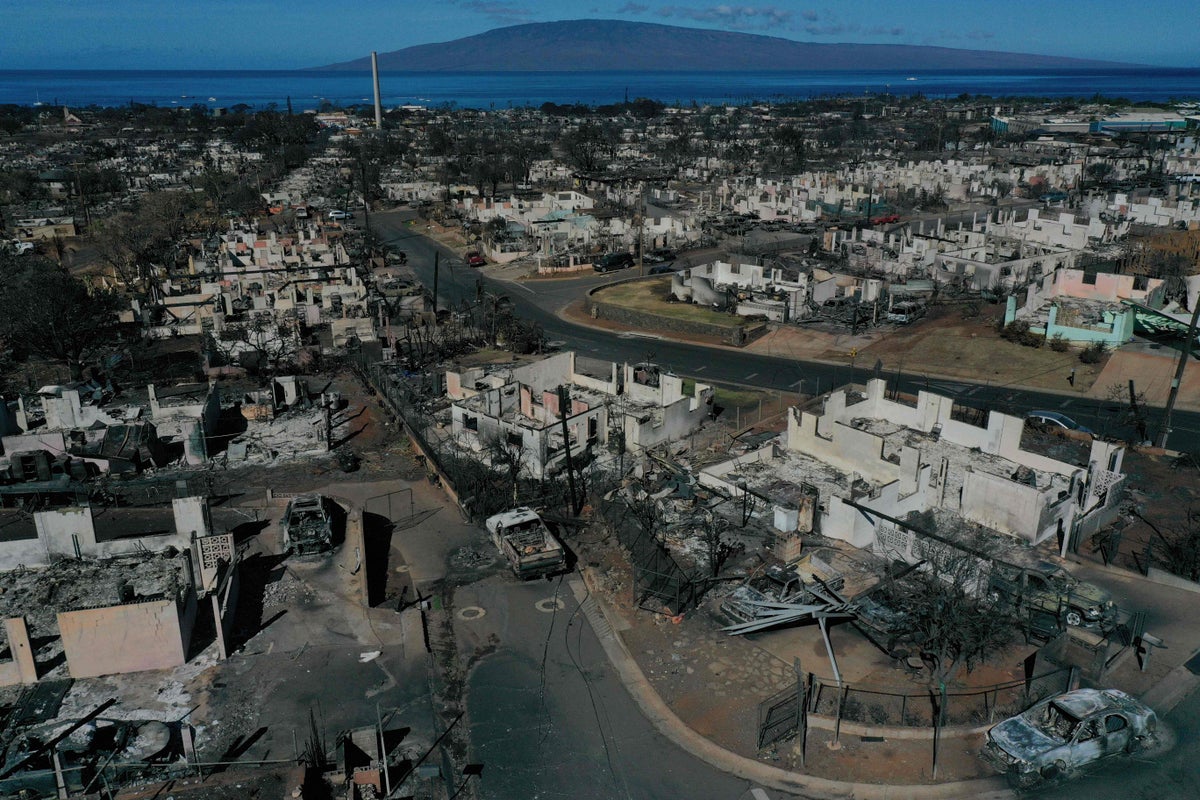 Wildfire rages through Hawaii's historic Lahaina
The head of the Maui Emergency Management Agency surprisingly resigned Thursday as officials' response to the devastating wildfires comes under increasing scrutiny.
Herman Andaya's resignation comes a day after he defended his decision not to deploy outdoor alarm sirens during the wildfires that have ravaged the historic coastal community of Lahaina and have so far killed at least 111 people.
Mr Andaya gave unspecified health reasons, and no further details were given in his letter.
"Given the severity of the crisis we are facing, my team and I will recruit someone into this key position as soon as possible," Mayor Richard Bissen said in the statement.
Meanwhile, the search for victims remains painfully slow. Only 10 of the 111 victims who have died in the fires so far have been identified.
Local residents also report that investors and real estate agents are trying to take advantage of the wildfires to buy land from locals. "We will not allow it," Gov. Josh Green said.
The governor of Hawaii said he expects Maui's burned area to cost $5 billion or more to rebuild. Maui has already received federal, state and local aid.