Measure to undo California fast-food law qualifies for ballot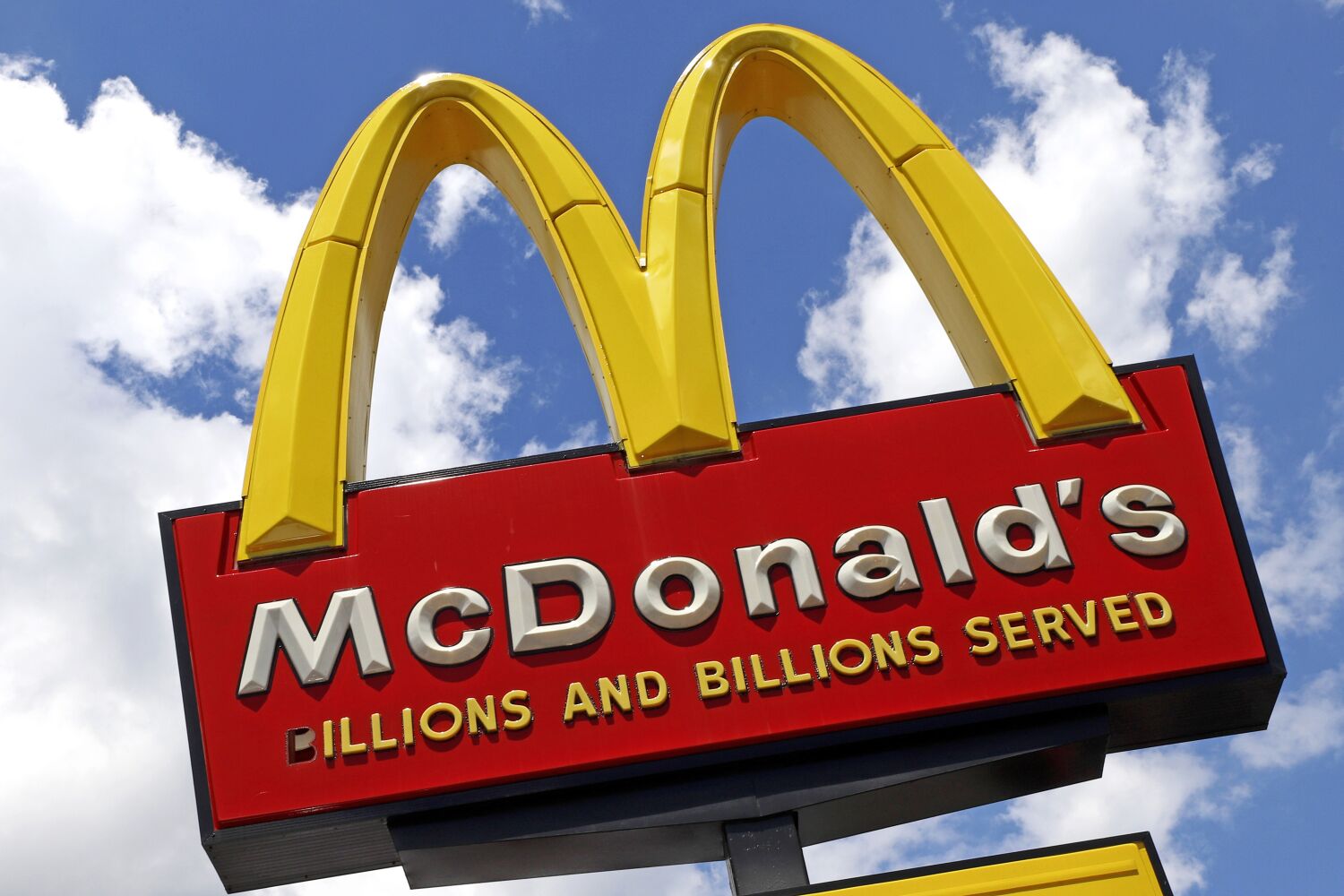 A California law aimed at raising wages and improving working conditions for fast-food workers has been overturned for the time being after state officials said an effort by large restaurant and business trade groups to overturn the law was as a measure for the vote qualified next year.
The referendum aimed at repealing Assembly Bill 257 has collected enough valid voter signatures, the office of California Secretary of State Shirley Weber confirmed on Tuesday. The group of companies supporting the effort, called Save Local Restaurants, had until Dec. 5 to submit signatures from about 623,000 California voters. Supporters submitted more than 1 million signatures, of which more than 712,000 were deemed valid, according to the Secretary of State.
The announcement means that legislation passed by lawmakers last year, also known as the Fast Recovery Act, will be on hold until California voters decide whether to repeal the law in the November 2024 vote.
AB 257 sought to create a unique council of workers, corporations, franchisees and government officials tasked with setting wages and other workplace standards nationwide.
Had the law gone into effect Jan. 1 as planned, the council would have had the power to raise the minimum hourly wage for fast-food workers up to $22 this year.
Labor supporters said the legislation could transform collective bargaining and set a precedent for negotiating workplace standards in the US. The coalition of companies defying the law, led by the International Franchise Assn. and the National Restaurant Association, argued the law would burden businesses with higher labor costs and raise food prices.
Fast food companies and retail groups such as In-N-Out, Chipotle, Chick-Fil-A, McDonald's, Starbucks and the National Restaurant Assn. Millions donated to support referendum efforts, according to the bipartisan Fair Political Practices Commission.
Save Local Restaurants launched its costly signature collection campaign to stop the law almost immediately after Gov. Gavin Newsom signed AB 257 on Labor Day.
The process of collecting signatures was lengthy. Service Employees International Union California, which co-sponsored AB 257 and opposed the referendum campaign, alleging signatures were obtained fraudulently, filed complaints with the Secretary of State and Attorneys General's Offices in October, urging action.
Mary Kay Henry, president of the Service Employees International Union, said fast food workers and the union are committed to moving AB 257 forward. "No company is more powerful than half a million workers banding together to demand a seat at the table," Henry said in an emailed statement.
International Franchise Assn. Chief Executive Matt Haller said in a statement, "Happily, more than 1 million Californians have now spoken out in favor of these misguided policies driving up food prices and destroying local businesses and the jobs they create."
The Save Local Restaurants coalition did not immediately respond to a request for comment.
https://www.latimes.com/business/story/2023-01-24/californians-to-vote-on-overturning-a-new-law-that-could-raise-fast-food-worker-wages Measure to undo California fast-food law qualifies for ballot