Melinda Dillon dies at 83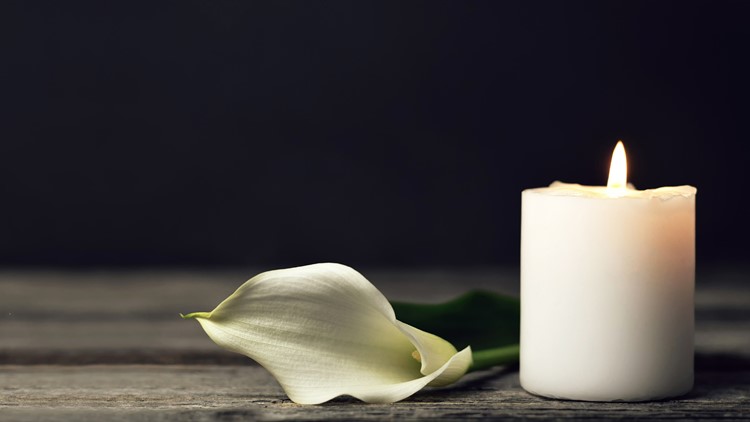 Dillon has been nominated for an Academy Award twice, but is perhaps best known for playing Ralphie's mother in "A Christmas Story."
LOS ANGELES — Melinda Dillon, an Oscar and Tony nominated actress best known for her roles in "Close Encounters of the Third Kind," "Absence of Malice" and for her role as Ralphie and Randy's mother in the classic film about the holiday season "A Christmas Story," passed away on January 9, her family announced. She was 83.
She was nominated for a Tony Award for playing Honey in Edward Albee's original 1962 play Who's A Fear of Virginia Woolf by Edward Albee. She left the play after a short stint and spent time in a mental hospital, she told the New York Times.
Dillon received an Academy Award nomination for supporting actress for "Close Encounters of the Third Kind," Steven Spielberg's film, in which she plays Jillian Guiler, a single mother who travels to Devil's Tower with Roy Neary by Richard Dreyfuss to find his son, who has been abducted by aliens.
She was again nominated for the Academy Award for Best Supporting Actress for "Absence of Malice" in 1981.
She then co-starred with John Lithgow in "Harry and the Hendersons" and warmed hearts — and helped keep BB guns out of reach of children everywhere — as a mother in "A Christmas Story," written The 1983 classic, directed by Bob Clark.
Dillon was born in 1939 in Hope, Arkansas. She graduated from high school in Chicago and studied acting at present-day DePaul University. She was married to the late actor Richard Libertini from 1963 until their divorce in 1978, and had one son.
https://www.king5.com/article/news/nation-world/melinda-dillon-close-encounters-christmas-story-dies-at-83/507-b3a3c4ea-4bd2-44b9-81b9-1eadb722e5d4 Melinda Dillon dies at 83