Members of Israel's Knesset chant 'shame' and walk out of vote | News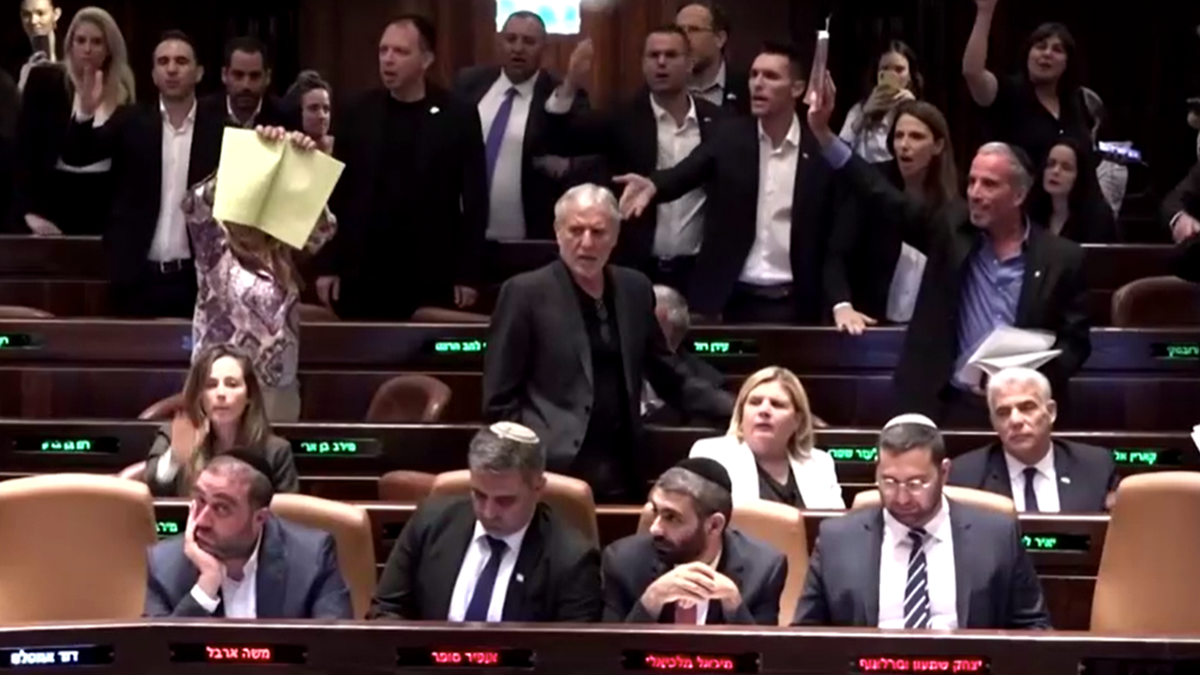 Israel's parliament on Monday (July 24) approved legislation to limit some of the Supreme Court's powers, proposed by Benjamin Netanyahu's government.
The bill passed by a vote of 64-0 after opposition MPs walked out of the Knesset plenary and left the plenary amid shouts of protest.
With a comfortable majority in parliament, Prime Minister Netanyahu's coalition won the vote on the bill limiting the Supreme Court's powers to overrule government and ministerial decisions.
Opposition members chanted "shame" as they were led out of the hall.