Mexico City Marathon disqualifies 11,000 runners after they 'used cars, bikes and public transport'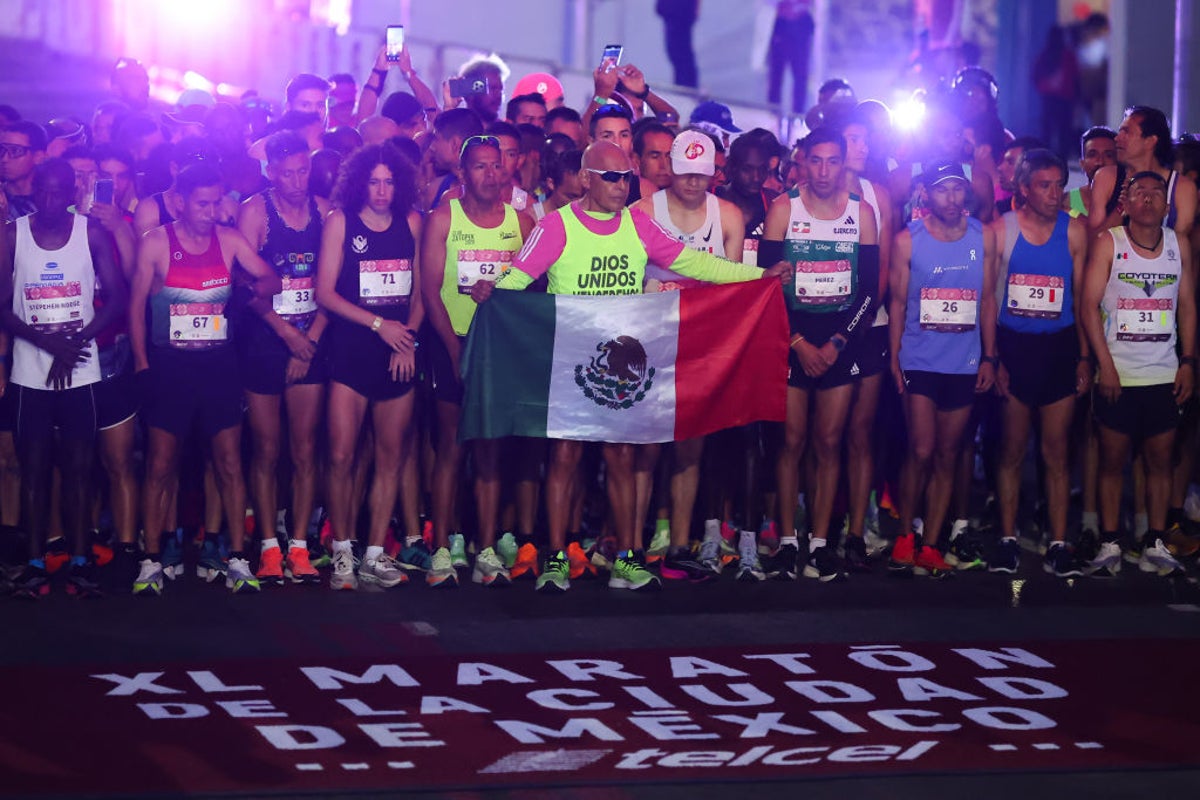 According to a report in a Spanish newspaper, around 11,000 runners were disqualified from the Mexico City Marathon for cheating mark.
Organizers of the August 27 race launched an investigation after receiving complaints that runners had used cars, bicycles and public transport to short-cut sections of the route. mark reported. The 11,000 disqualified runners make up more than a third of the 30,000 participants.
Runners were disqualified for missing checkpoints every five kilometers along the 42.195km course.
"The Sports Institute of Mexico City informs that it will continue to identify the cases in which participants of the XL Mexico City Marathon Telcel 2023 have engaged in unsportsmanlike conduct during the event and will void their entry times," they said Race organizers in a statement.
"This magnificent event is not only a celebration of excellence for all residents of the capital, but also an opportunity to affirm the transcendental values ​​of sport."
The Mexico City Marathon holds World Athletics Gold Label status, awarded to events that meet the strictest standards of planning, organization and execution.
Disqualifications are common at the annual race: around 6,000 runners were denied a finisher's medal due to allegations of cheating in 2017, and another 3,090 at the 2018 event.
Lori Ewing for Reuters