Middletown business burglarized in the middle of the night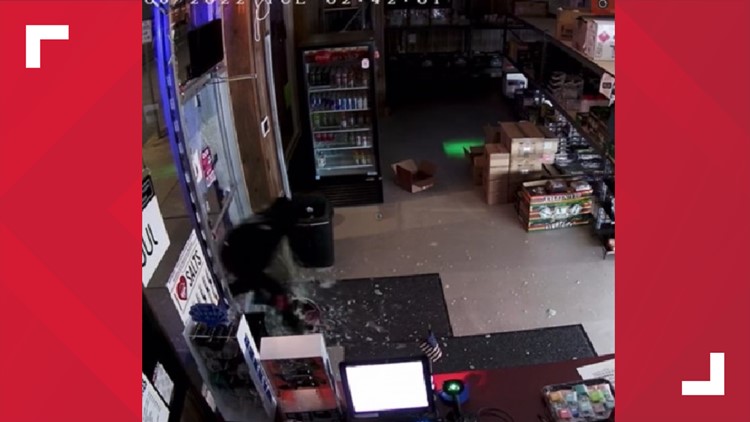 MIDDLETOWN, Pa. — A smokers' store in Middletown was broken into in the early hours of Tuesday, police said.
The "Hot Spot" store at 100 Brown Street was broken into with a red drill, Middletown Police said. The burglar smashed the glass door to enter the building.
The suspect was caught on the store's security camera. Police describe her as a younger, thin man dressed all in black with white socks and mules or slippers. The suspect wore gloves and had on a mask to cover his face.
Police released the following photos of the suspect.
Anyone with information about this case is asked to contact Detective Adam Tankersley by email at @atankersley@middletownboroughpd.com or by contacting Dauphin County Dispatch at 717-645-1594.
https://www.fox43.com/article/news/crime/middletown-business-burglarized-hot-spot-smoke-shop/521-266e9d6f-ecce-44da-baf6-e21020c1fb58 Middletown business burglarized in the middle of the night