Minnesota's would-be head of cannabis regulation quits amid reports she sold illegal products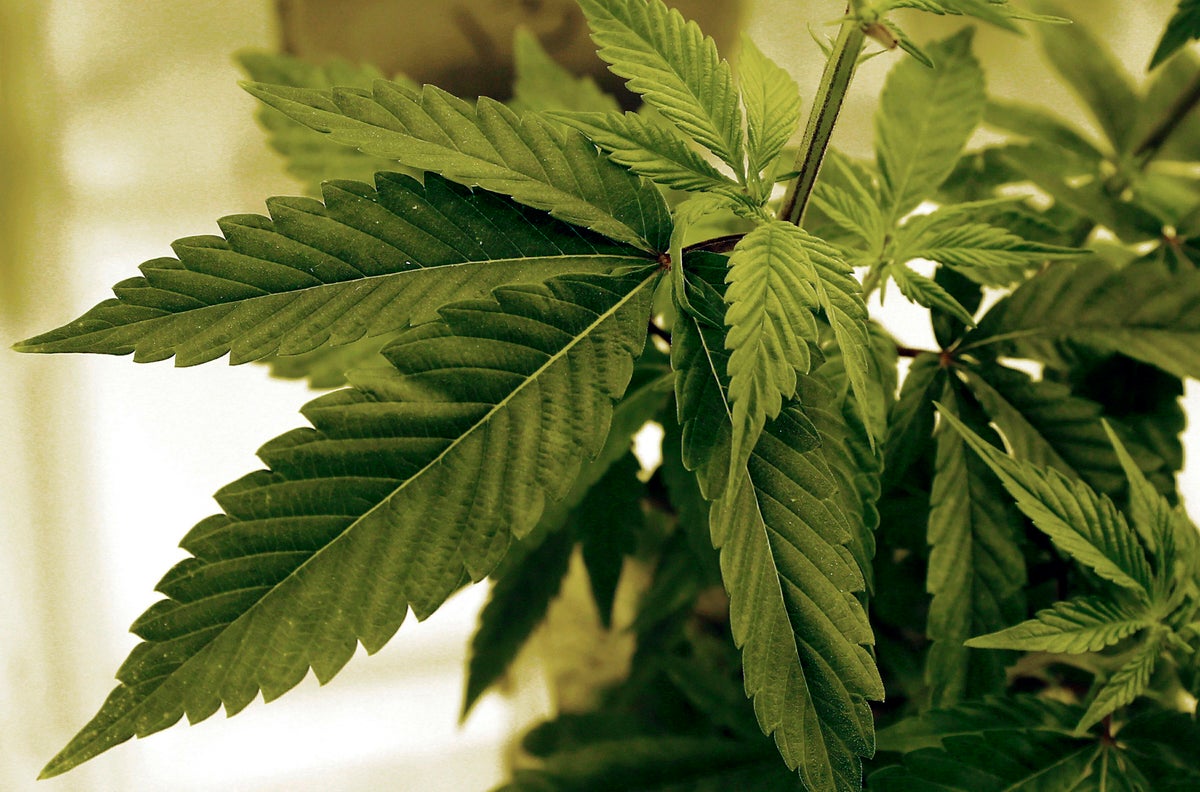 The recently appointed director of Minnesota's new marijuana regulatory agency, Erin Dupree, has resigned following reports that she sold illegal cannabis products in the state.
Dupree ran a business that sold products with THC levels that exceeded state limits, he owed money to former employees and racked up tens of thousands of dollars in tax liens, Minnesota Public Radio reported.
Loonacy Cannabis Co. — the company Dupree founded last year in Apple Valley, Minnesota — posted on his now-deactivated TikTok account about its edible products, which contain 10 milligrams of THC per serving and 150 milligrams per package, despite the state's Law only allows hemp. The resulting edibles are said to contain up to 5 milligrams of THC per serving and 50 milligrams per package, the Star Tribune reported.
"I have never knowingly sold a non-compliant product, and when I became aware of it, I removed the products from inventory," Dupree said in a statement Friday.
"However, it has become clear that I have become a distraction that would get in the way of the important work that needs to be done," she added.
Her role as the state's first director of the Office of Cannabis Management would have begun Oct. 2.
"One of the responsibilities, and I take it on and the responsibility stays with me, is appointing literally thousands of people," Gov. Tim Walz said Saturday, the Star Tribune reported. "In this case, the process didn't work and we got it wrong."
According to Minnesota Public Radio, Walz said in a statement Friday that interim cannabis office director Charlene Briner will remain in an interim role.
Minnesota's recreational marijuana legalization went into effect in August, allowing people 21 and older to legally possess and grow marijuana for recreational purposes, subject to restrictions as the state builds a legal cannabis industry in the coming months and years.
The Midwestern state is the 23rd state in the country to legalize recreational marijuana. Surrounding states – including Wisconsin, Iowa, Nebraska, South Dakota and North Dakota – have not yet legalized it.