Missing 4-year-old girl's body recovered from Silver Lake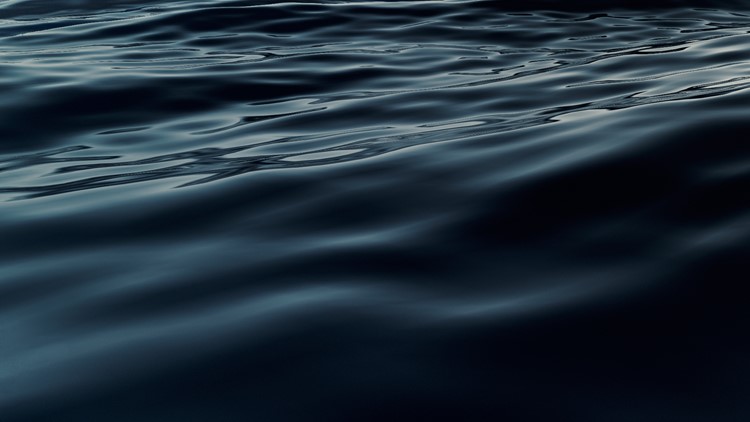 The Everett Police Department said the girl was found in Silver Lake early Sunday morning between 12:00 a.m. and 2:00 a.m. by someone who assisted in the search.
The Everett Fire Department recovered her body.
Police said there does not appear to be third-party fault at this time but are continuing the investigation.
The Everett Police Department said it would not release her name.
The photo of the missing girl was first shared online around 7 p.m. on Saturday.
This is an evolving story. Check for updates again.
https://www.king5.com/article/news/local/body-missing-girl-recovered-silver-lake/281-2d2e5f53-2ba0-424b-9a58-e162701c17e9 Missing 4-year-old girl's body recovered from Silver Lake