Missing woman found alive after being stuck in mud for several days
Emma Tetewsky has been missing since June 25.
A missing Massachusetts woman was found alive in Borderland State Park Monday after she was trapped in the mud for days.
Emma Tetewsky, 31, was reported missing by her family on June 26. She is believed to remain in the area as she does not have access to a car and her cell phone is not with her.
Officials said state park walkers could hear Tetewsky screaming for help in a swamp-like area but could not walk to her, so they alerted police to her location.
"Three officers waded 50 feet from shore, through bushes and marshes, to reach Tetewsky. It is believed she may have been stranded there for at least three days," Stoughton Police said. know in a statement.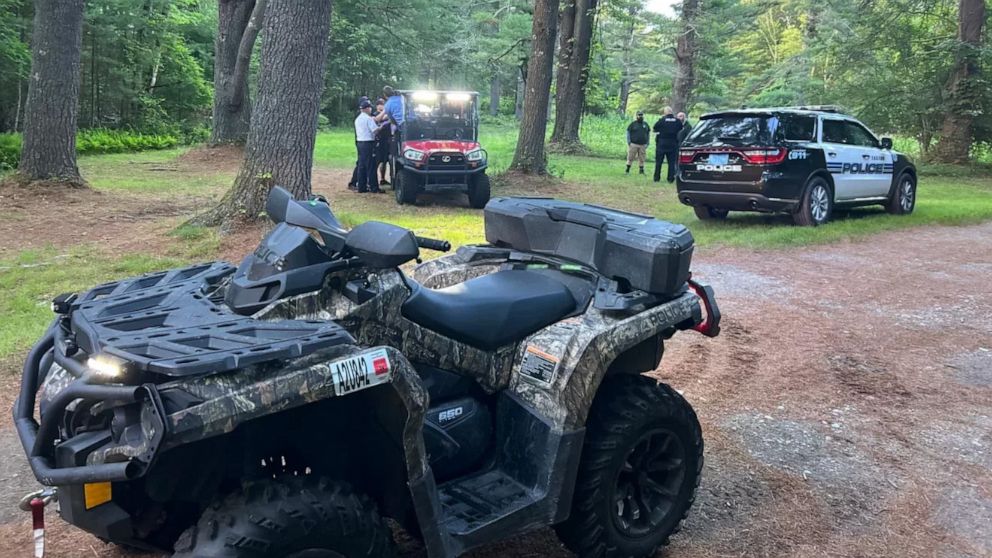 The Easton Police Department was able to reach Tetewsky and free her. Police said she remained conscious and was taken to Good Samaritan Hospital with serious injuries.
"There have been many agencies involved in the search for Emma over the past week. We thank everyone who participated. The public has never given up hope that she will be found safe. She cannot. found without the public's help," Stoughton Police said.