Missouri man sentenced to 21 years in prison for shooting gay teen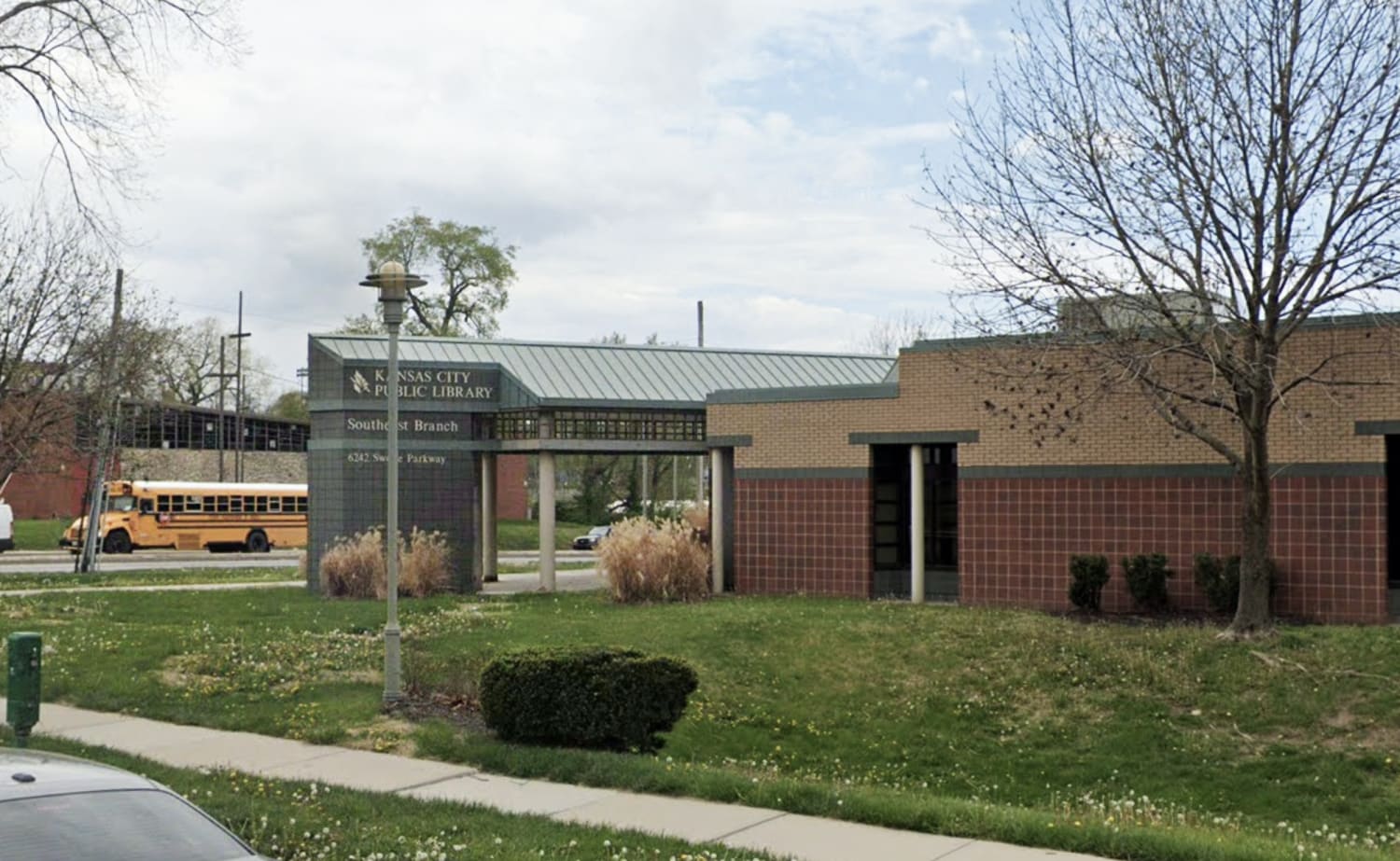 A Missouri man was sentenced Thursday to nearly 22 years in prison for a hate crime after he shot and killed a gay teenager in May 2019.
Malachi Robinson, 25, shot the teenager, identified in court documents as MS, eight times after meeting him at the Kansas City public library and luring him into the woods under the pretense of finding a place for a sexual act had , according to the United States Attorney's Office for the Western District of Missouri.
The day Robinson met MS, who was 16 at the time, he texted his girlfriend about MS and said: "He's trying to set me up now, will unfriend him, might shoot that boy if he tries some gay shit ' according to court documents.
In the days after the shooting, Robinson texted a friend that, according to court documents, he shot someone because "he was gay and followed me like a friend." Before his arrest on June 3, 2019, according to the documents, Robinson googled phrases such as "how to get away with murder in real life" and the victim's name with the word "shot."
MS was rushed to a hospital in critical condition and remained hospitalized for two weeks. The department said he suffered "long-term sequelae from the shooting," including multiple surgeries and physical therapy. The prosecutor said he also had several bullets in him.
As part of a plea deal, Robinson pleaded guilty to one count of hate crime involving attempted murder and was sentenced to 21 years and 10 months in prison without parole, according to the plea deal.
"This defendant's verdict holds him responsible for the violent and callous hate crime committed against a defenseless teenager who was targeted for his LGBTQ+ status," Assistant Attorney General Kristen Clarke of the Justice Department's Civil Rights Division said in a statement press release. "Recent data from the FBI makes it clear that hate crimes against the LGBTQ+ community continue, and this sentence should send a strong message to the perpetrators of these crimes that they should be held accountable."
The FBI's 2021 supplemental hate crime statistics found that hate crimes nationwide increased 11.6% from 8,120 in 2020 to 9,065 in 2021. Of over 10,500 single-bias incidents involving 12,411 victims, the majority – 64.5% – were targeted because of the perpetrators' bias against their race, ethnicity or ancestry, followed by 15.9% who were attacked because of the offenders' bias against their sexual orientation, 14.1% who were attacked because of the offenders' bias against their religion, and 3.2% who were attacked because of the offenders' bias against their gender identity.
Over the past two years, LGBTQ people, venues and events have increasingly become targets of violence.
Earlier this month, a man was stabbed to death in New York's Hell's Kitchen neighborhood in what police are investigating as a possible hate crime. LGBTQ venues, events and groups across the country – including a housing project for older adults in Boston – have been threatened or destroyed. And in November, a gunman killed five people at an LGBTQ club in Colorado Springs, Colorado.