Montana becomes first state to ban TikTok after governor signs bill into law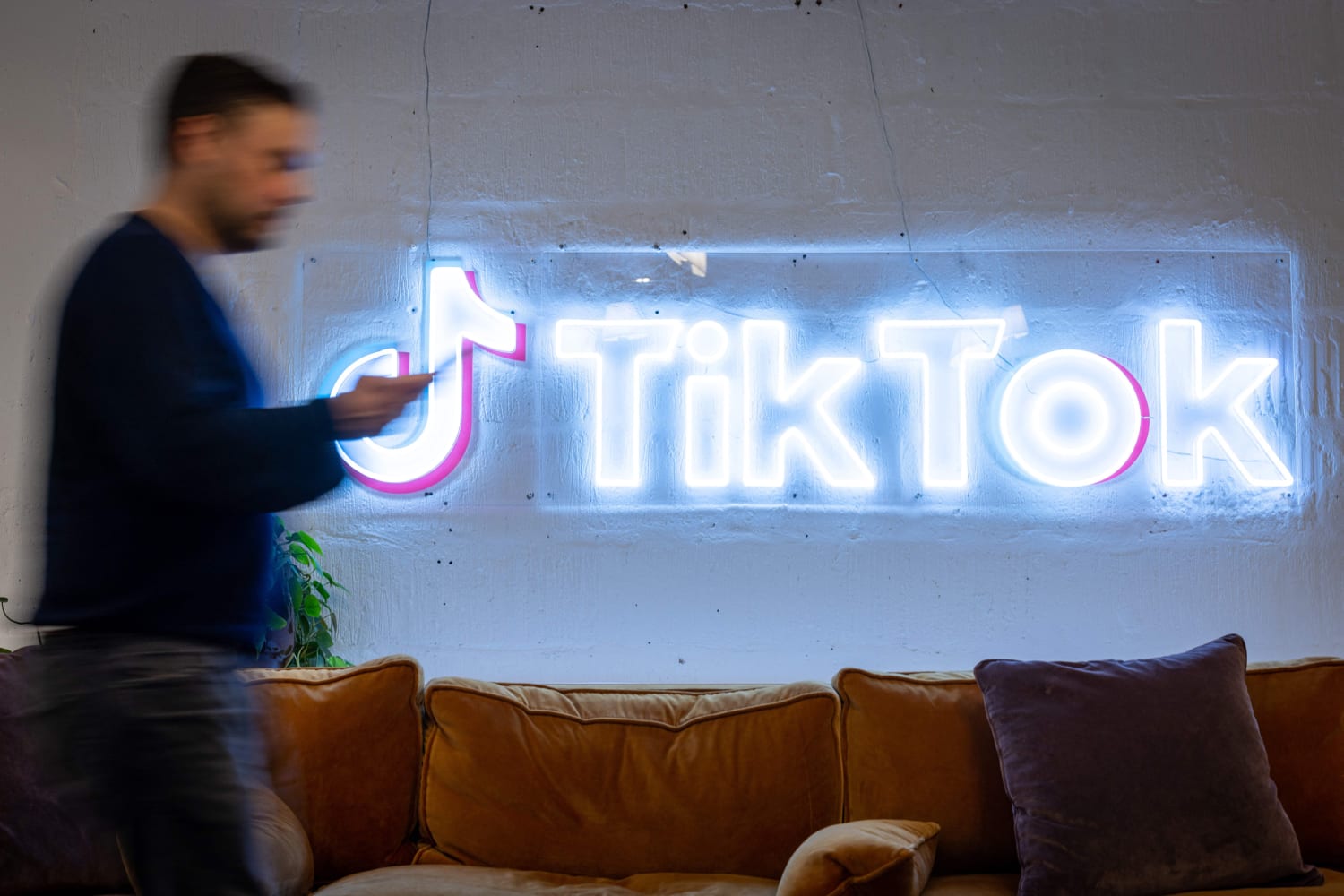 Montana officially became the first state to ban TikTok on Wednesday after Gov. Greg Gianforte signed into law a bill legally restricting downloads of the hugely popular social media app.
The law, passed in April, makes it illegal for app stores to allow users to download TikTok and also bans the company from operating within the state.
The law is likely to be challenged in court as it restricts free speech, but Gianforte praised the privacy of the bill.
"The Chinese Communist Party's use of TikTok to spy on Americans, violate their privacy and collect their personal, private and sensitive information is well documented," Gianforte said in a press release, calling the law "the most decisive measure of any state." ."
TikTok spokeswoman Brooke Oberwetter called the bill "unlawful" in a statement Wednesday and said the app is a platform that "empowers hundreds of thousands of people across the state."
"We want to reassure Montanans that they can continue to use TikTok to express themselves, make a living, and find community while we continue to work to defend the rights of our users inside and outside of Montana," Oberwetter said.
When the bill passed last month, Oberwetter said its "proponents admitted they had no viable plan to implement this attempt to censor American voices."
Violations of a ban include every time a user offers the opportunity to download the app. Any violation is subject to a $10,000 penalty. The Montana Department of Justice would be responsible for enforcement.
This is an evolving story. Please check back for updates.