Montecito, Santa Barbara storm: Evacuations, road closures, shelters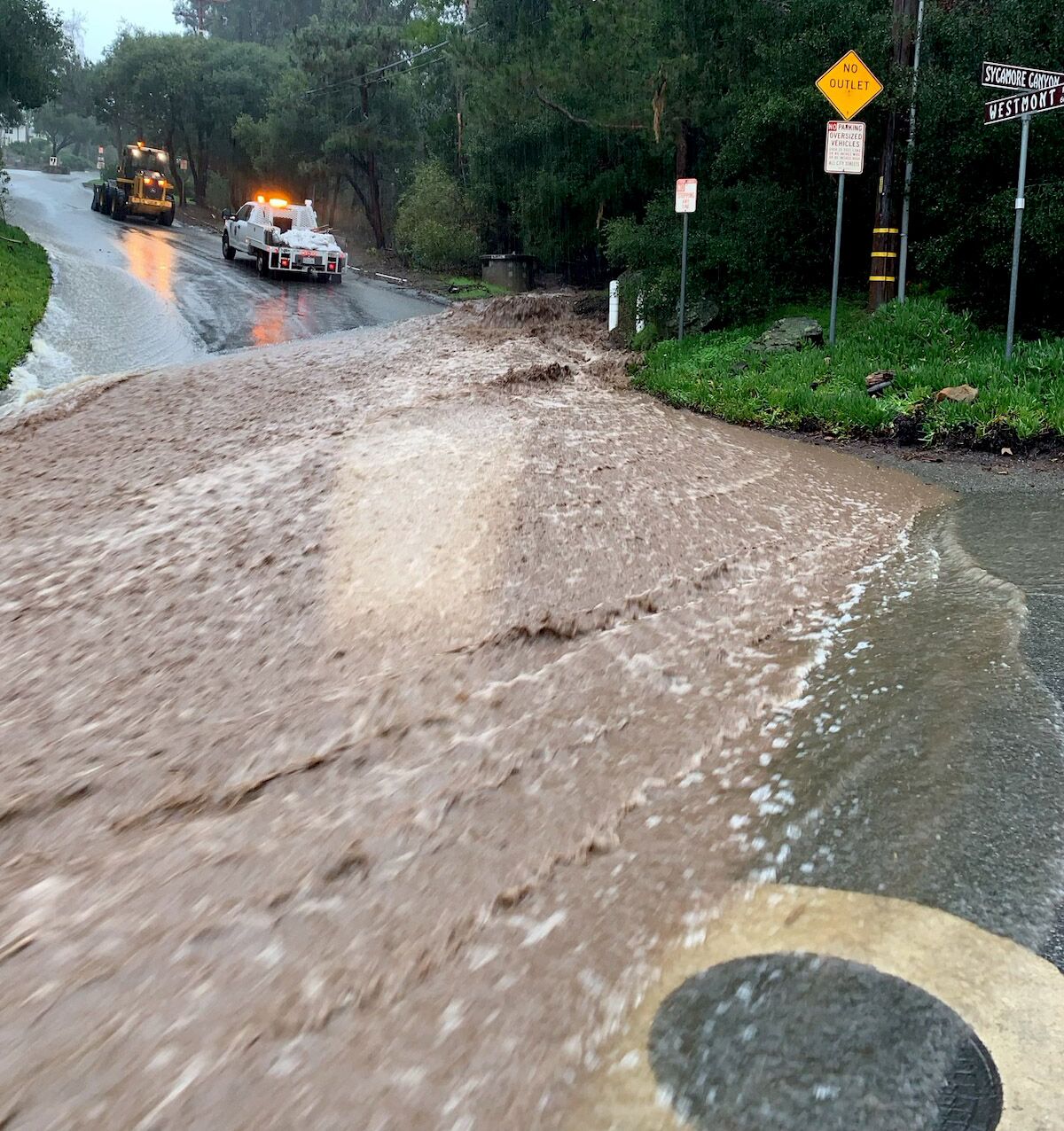 Heavy rain prompted large-scale evacuations across Santa Barbara County Monday, including all of Montecito and surrounding communities.
Here's what we know about the recent series of powerful winter storms hitting California.
assignments
Evacuation orders are in effect for all of Montecito, Toro Canyon, Sycamore Canyon, and Padaro Lane in Carpinteria. The order states that residents should "go now."
A site protection order is in place for the areas of Santa Barbara County devastated by the Cave and Alisal fires. Residents are instructed to go to the innermost room of their houses or high ground. Officials say: "Don't try to leave. If you are already evacuated, stay outside the area."
evacuation center
Santa Barbara Community College, Wake Campus, 300 N. Turnpike Road, Santa Barbara
road closures
Northbound US 101 is closed at Mariposa Reina due to a debris flow north of that location
State Route 154 is closed at State Route 246 and State Route 192 due to multiple rockfalls.
Barker Pass Road closed from State Route 192 to Salinas Street.
Highway 1 is closed between Brown and State Route 88 due to flooding.
More resources
For animal evacuations, call Santa Barbara County Animal Services at (805) 681-4332
For assistance evacuating large animals, please call (805) 892-4484
For evacuation center assistance and more information, contact the Santa Barbara County Call Center at (833) 688-5551 or call 2-1-1
Click here to sign up for emergency notifications and receive all safeguard changes
forecast
Heavy rains, damaging winds and a risk of flooding, mud and debris flows are forecast through Tuesday.
Southern California's San Luis Obispo, Santa Barbara and Ventura counties are expected to be hit hardest by rain.
Sources: Santa Barbara County; California Highway Patrol; City of Santa Barbara
https://www.latimes.com/california/story/2023-01-09/montecito-and-santa-barbara-storm-evacuations-road-closures-shelters Montecito, Santa Barbara storm: Evacuations, road closures, shelters