Moonbin, member of K-pop band ASTRO, dies aged 25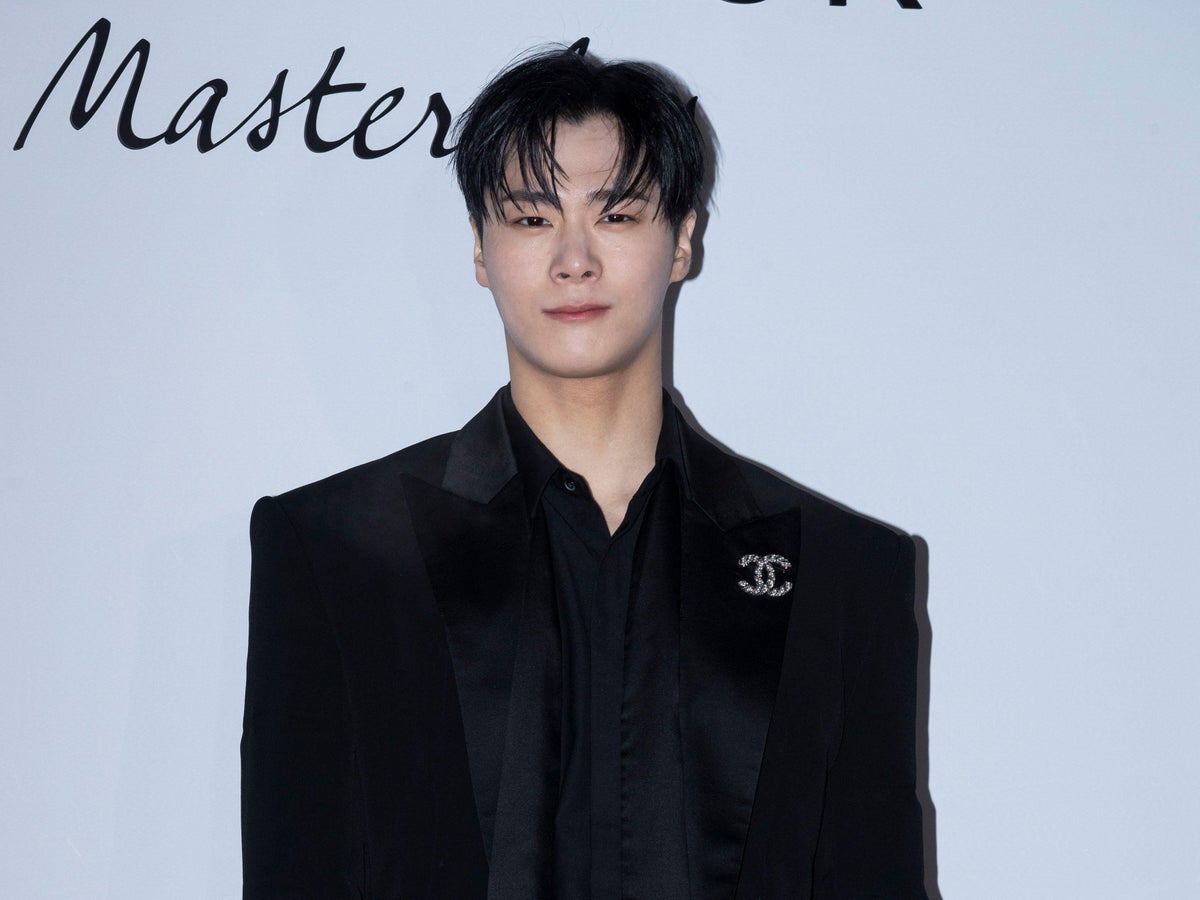 Moonbin, a member of the K-pop band Astro, has died at the age of 25, according to a statement from the group's label.
According to police in Seoul, South Korea, the manager of the band Moonbin was found dead at his home in Gangnam-gu, Seoul on Wednesday evening (April 19).
Moonbin (née Moon Bin) is believed to have been pronounced dead at the scene.
Fantagio Music, Astro's management company, issued a statement in Korean on social media.
"We would like to apologize for the sad, heartbreaking news," the message, translated by Koreabae, begins.
"On April 19th, ASTRO member Moonbin suddenly left us to become a star in the sky."
"While we cannot compare our grief to the grief of the bereaved families who lose a beloved son and brother, it is in great sadness and shock that ASTRO members, other Fantagio artists, executives and staff mourn the loss of the departed."
The singer has been part of the South Korean group since 2016. Originally a six-piece band, Astro became a five-piece in late February when former member Rocky decided not to renew his management contract.
Fantagio Music's announcement further asks for fans' discretion.
"We sincerely request that you refrain from speculative and malicious reporting so that the bereaved, who are in great sadness and grief at the sudden news, can honor the deceased," Fantagio wrote.
"In accordance with the wishes of the bereaved, the funeral will be held as quietly as possible in the company of relatives and colleagues. We once again offer our deepest condolences to the deceased."
Moonbin's latest post on Instagram, uploaded on March 31, features the singer promoting a Clinique skincare product.
Fans have responded to the news by leaving their condolences on the post.
Moonbin and fellow Astro, Sanha, announced tour dates in South Korea and the Philippines earlier this year.