Morocco wedding interrupted by 6.8-magnitude earthquake | News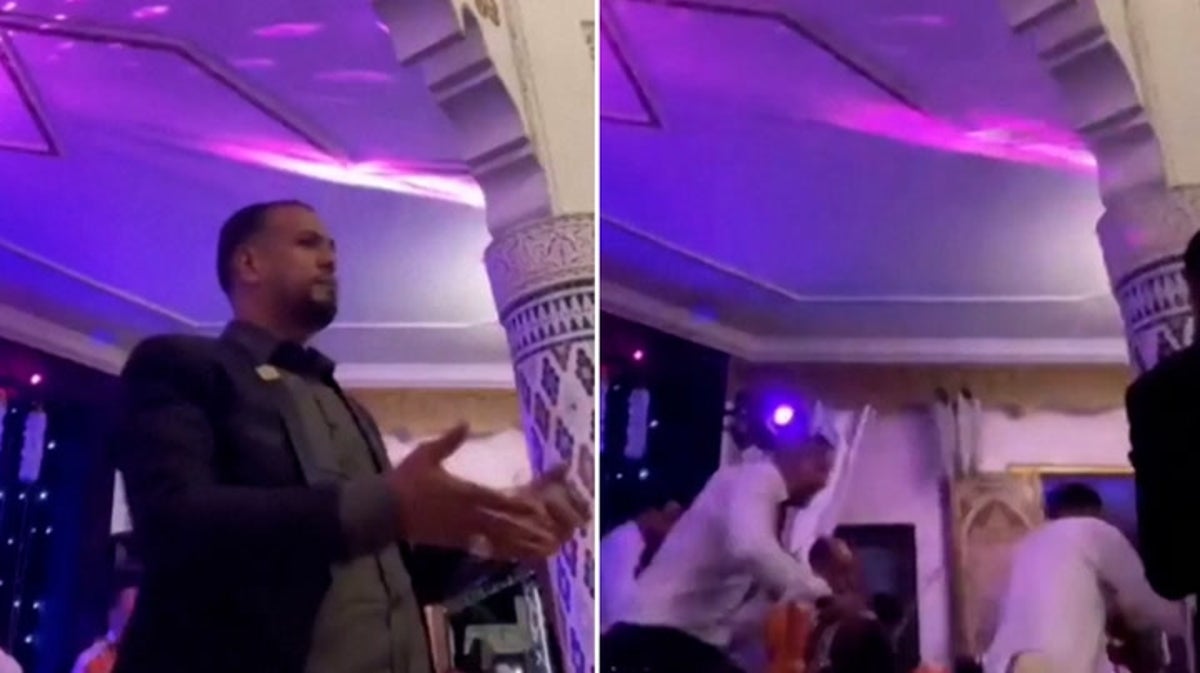 A strong earthquake interrupted a wedding in Morocco on Friday, September 8th.
Footage from Marrakech shows musicians leaving the stage and fleeing through a door as people scream.
More than 2,000 people died after the earthquake struck late Friday and thousands slept on the streets for three nights following the disaster.
The UK will send 60 search and rescue specialists and four search dogs to Morocco.
According to the Red Cross, repairing the damage could take several years.