Murder investigation launched after fatal stabbing in London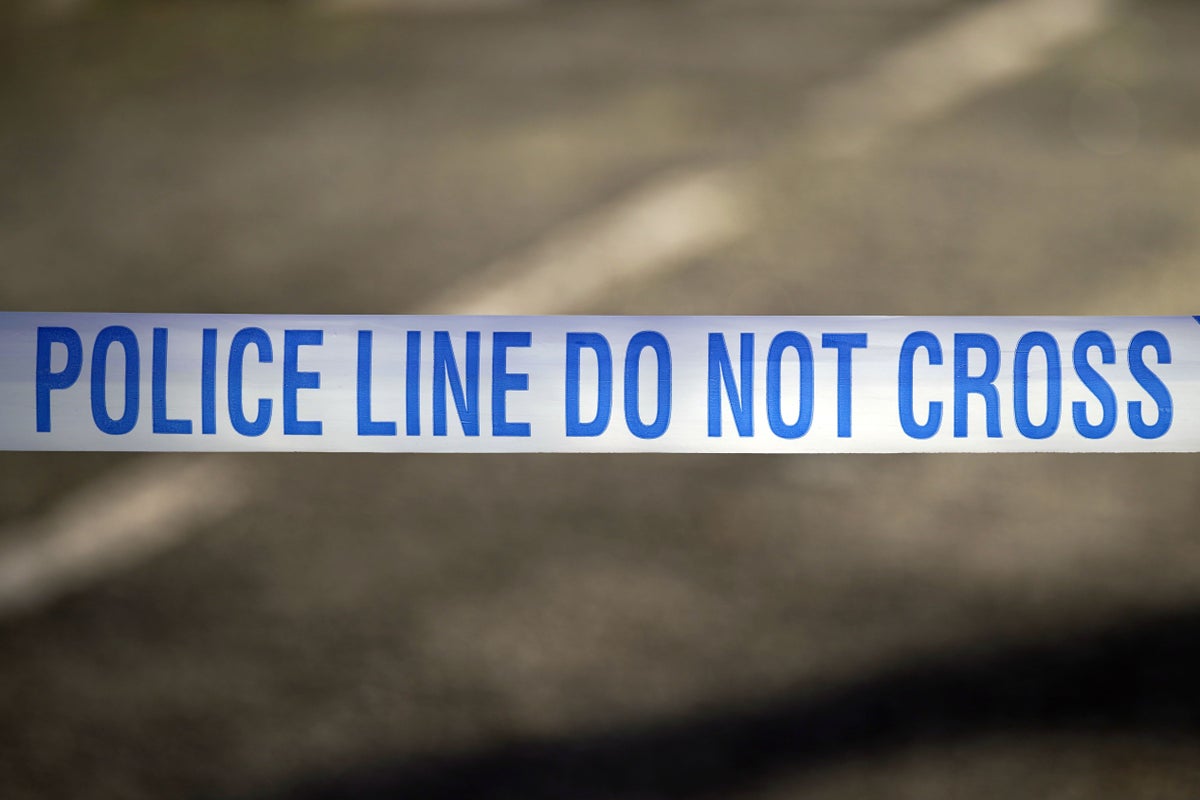 The Metropolitan Police have launched a murder investigation after a young man was killed in Edgware in the early hours of Friday morning.
Police were called to Whitchurch Lane at around 1:05am on Friday (July 28) following reports that a man had been stabbed.
The 19-year-old man, named Stefan Valentine Balaban by police, died at the scene despite the best efforts of rescue workers.
Detective Chief Inspector Neil John, who is leading the investigation, said: "My thoughts are with Stefan's family as they process this terrible news. We will do everything we can to support them and bring those responsible to justice."
Det. John urged anyone with information to contact the Met immediately on 020 8358 0100.
He also urged any drivers driving through the area who had dashcam footage to come forward.
He said: "A lot of work is being done to identify each suspect.
"I am also aware of the impact this devastating incident will have on the wider community and local officials will remain in the area over the coming days to respond to your concerns," he added.
Anyone wishing to contact the police can also dial 101 on 334 CAD/28. Call Juli or contact the independent charity anonymously crime fighter on 0800 555 111.
An autopsy is scheduled for today (July 29).