MusiCares honors Motown's Berry Gordy and Smokey Robinson
Friday night's MusiCares Persons of the Year gala marked the first time the Recording Academy nonprofit recognized the work and philanthropy of two musicians, rather than just one, at its annual Grammy weekend tribute concert.
It was also the first time one award winner sang a tender song of devotion to the other.
"I've been blessed enough in my life to receive a few awards," Smokey Robinson told the crowd of donors and industry insiders [including Elton John] at the Los Angeles Convention Center toward the end of the two-hour event. "But this one is really, really, really, probably special for me because I'm getting this award tonight with my very best friend in the world": 93-year-old Motown Records founder Berry Gordy. Robinson, 82, went on to say he met Gordy – with whom he started black pop as a singer and author of seminal classics like Shop Around, My Girl, The Tears of a Clown, The Way You Do The Things You Do", "Ooo Baby Baby", "Get Ready" and "I Second That Emotion" – "was the beginning of my dream come true."
Accompanied by a pianist whose voice was the same feathery wonder it had been in for decades, Robinson then played a florid new ballad he said he wrote about "the best friendship in history," before allowing Gordy to say a few words of his own came to him on stage.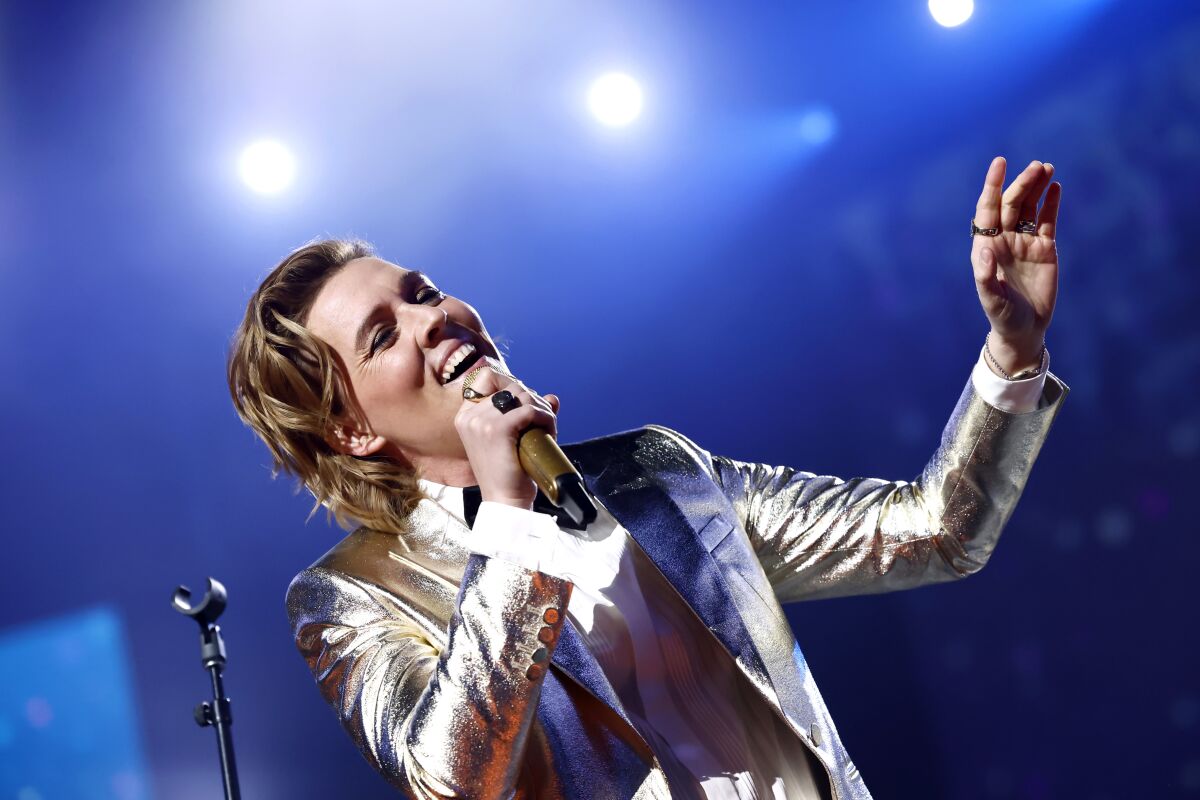 "I'm happy to be here with my best friend," Gordy said. "I mean, dammit!"
Featuring Grammy regulars such as John Legend, Brandi Carlile and Lalah Hathaway, Friday's concert was worthy if conventional testament to their highly prolific bromance.
The current versions of the Temptations and the Four Tops (each with an original member) offered crisp medleys of their Motown staples with neat choreography to match; another Motown grad, Valerie Simpson, sang "Ain't No Mountain High Enough" with help from country singer Jimmie Allen.
Legend performed the Jackson 5's "I'll Be There" in a plush, low-and-slow style, while Sheryl Crow aimed for the exuberance — and sky-high vocal notes — of a young Michael Jackson on "I Want You Back." " (Nice try, but not quite.)
Dionne Warwick sang a smoky "My Guy" and shook up her reputation as a social media hit machine: "Thank you for allowing me to be your girlfriend," she said to Gordy and Robinson, "and to me that." I allowed you to be mine." Other veterans on the show included the Isley Brothers, who cranked through "This Old Heart of Mine"; Lionel Richie, effortlessly smooth in "Easy"; and Michael McDonald, who sang for Jackie Wilson's "Lonely Teardrops," which Gordy co-wrote in his pre-Motown days, stretched back to the late 1950s.
Three nominees for the Grammys' Best New Artist Award — jazz singer Samara Joy, jazz duo Domi & JD Beck, and bluegrass singer-guitarist Molly Tuttle — took part in a fast-moving display of vocal and instrumental skill; Hathaway, backed by PJ Morton on church electric piano, found some room to play with the tune of "Ain't Nothing Like the Real Thing."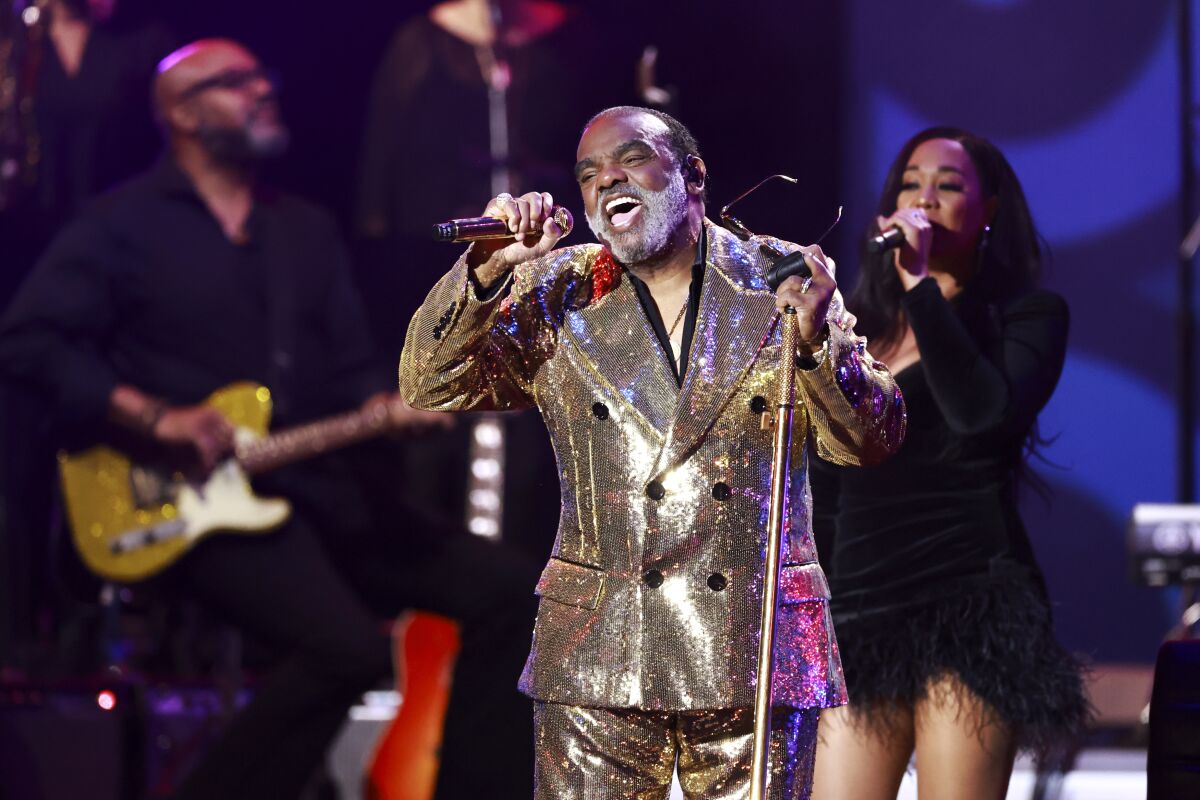 As always, Carlile's voice on "The Tracks of My Tears" was a feast for the eyes, even if she played it directly in relation to the song's arrangement. A three-man version by Mumford & Sons (minus banjoist Winston Marshall, who left the band in 2021 after being criticized for voicing various right-wing beliefs) was featured in a roughly hewn version of "Money (That's What I Want)" more adventurous. ' by Barrett Strong, who died last month; It was stern but funny, one of the few moments on Friday when a number seemed to dig deep into the music.
Another came from Stevie Wonder playing The Miracles' "I'll Try Something New" on his signature harpejji and then re-recording "The Tears of a Clown" as – hey, why not? – a killer reggae jam.
With a mischievous grin, he informed the audience that Robinson hadn't exactly approved of his creative liberties. "Just to keep it real," he added. "But a great song never dies. You just keep finding other ways to do it." Wonder picked the right guys' stuff to prove it.
https://www.latimes.com/entertainment-arts/music/story/2023-02-04/musicares-motown-berry-gordy-smokey-robinson-grammys-2023 MusiCares honors Motown's Berry Gordy and Smokey Robinson