Mystery white powder suspected to be cocaine is found in White House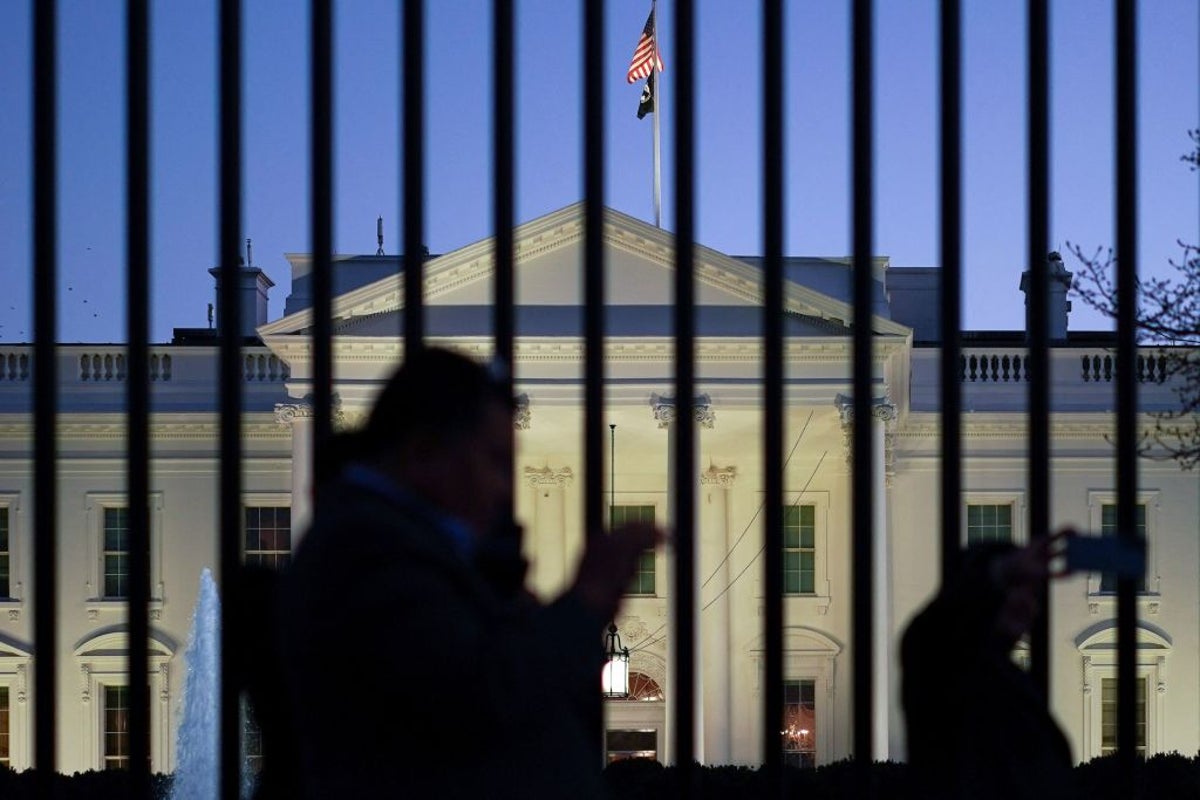 According to several media reports, a small amount of white powder was found in the White House on Sunday, which authorities now believe is cocaine.
The US Secret Service launched an investigation after the substance was discovered on Sunday evening. A source close to the newspaper told the newspaper that initial tests showed the powder was cocaine.
Separately, The Daily Mail reported that the powder was found in the White House Library — an area frequented by many staffers and some tours. A source familiar with the situation referred to the area where it was found as the West Wing work area.
Anthony Guglielmi, the Secret Service's chief spokesman, said The Independent On Monday, agents said they would begin "an investigation into the cause and manner" of how the powder got into the White House. He added that it was discovered during a routine search of the room.
"On Sunday night, the White House complex was closed as a precautionary measure when officers from the Secret Service's Uniformed Division examined an unidentified item found in a work area. The DC Fire Department was called to assess and quickly determined the item was non-hazardous. "The item has been sent for further evaluation and an investigation into the cause and manner of getting into the White House is pending," Mr Guglielmi said.
The president was not at the residence at the time of the investigation, the spokesman said. Mr. Biden spent the weekend at the Camp David residence and returned to Washington on Monday for an event with the National Education Association.