NAACP sues Mississippi over 'separate and unequal policing'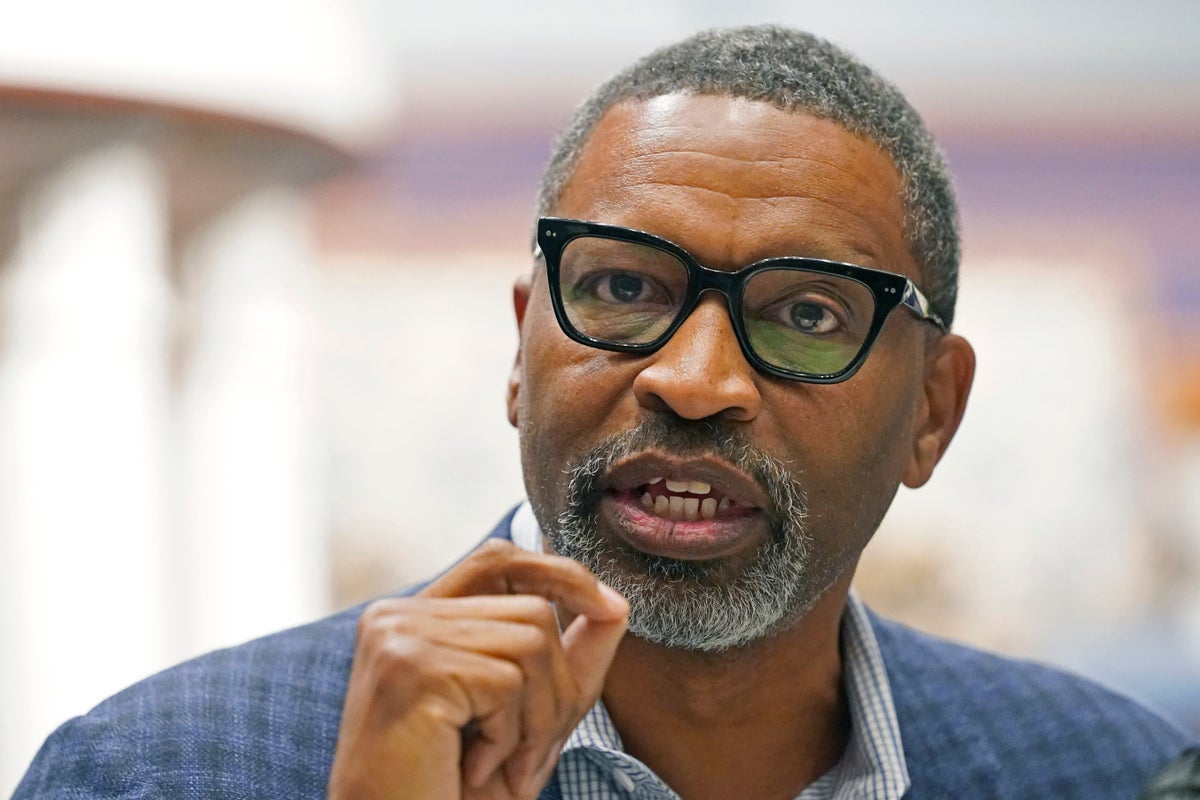 The NAACP warns that "segregated and unequal policing" in Mississippi's black-majority capital will return under a state policing agency, and the civil rights organization is suing the governor and other officials over it.
Republican Gov. Tate Reeves says violent crimes in Jackson have made it necessary to expand the area Capitol Police can patrol and authorize some appointed rather than elected judges.
But the NAACP said in its lawsuit, filed late Friday, that these are serious violations of the principle of self-government because they strip residents of control of police and some courts.
"In certain Jackson areas, a citizen may be arrested by a police department headed by a state-appointed officer, charged by a state-appointed prosecutor, tried by a state-appointed judge, and sentenced to imprisonment in a state prison, regardless of the severity of the." Indeed," the lawsuit states.
Derrick Johnson, the national president of the NAACP, is himself a Jackson resident. At a community meeting earlier this month, he said the police law would treat black people as "second-class citizens."
The law was passed by a majority White-Republican-controlled House and Senate. Jackson is governed by Democrats and about 83% of the residents are black, the highest percentage of any major US city.
The governor said this week that the Jackson Police Department is severely understaffed and he believes the state-run Capitol Police can provide stability. The city of 150,000 has seen more than 100 murders in each of the past three years.
"We're working to address it," Reeves said in a statement on Friday. "And when we do that, we're going to be met with overwhelming false cries of racism and mainstream media falsely dubbing our actions 'Jim Crow.'"
According to one of the bills Reeves signed into law Friday, Capitol Police will have "concurrent" jurisdiction with the Jackson Police Department in the city. Expanded jurisdiction for the Capitol Police would begin July 1.
Another bill will create a provisional court within a Capitol Complex Improvement District covering part of Jackson. The court will have the same powers as the magistrates' courts, handling cases of misdemeanors, traffic violations and first appearances for some criminal charges. The new law states that people convicted by the Capitol Complex Improvement District Court can be sent to a state prison, not a city or county jail.
The judge of the new court does not have to reside in Jackson and will be appointed by the chief justice of the Mississippi Supreme Court. The current chief justice is a conservative white man.