National Cinema Day 2023: How to get discounted movie tickets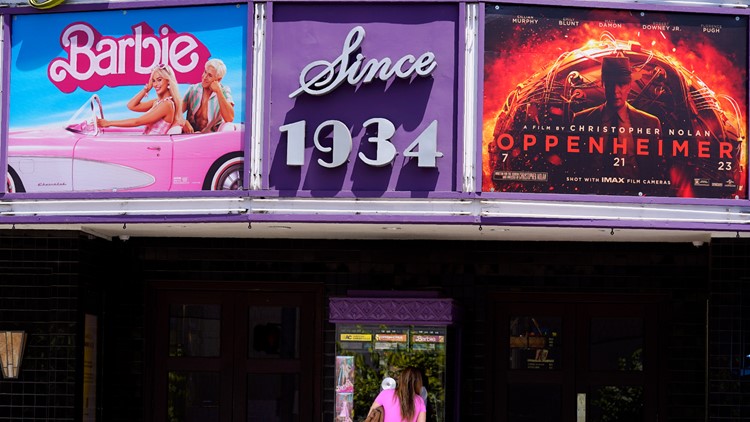 More than 3,000 theaters will offer discounted tickets, accounting for most cinemas in the US, including leading chains AMC and Regal.
Theater owners announced Monday that the second year National Film Day will be held on Sunday, August 27. For one day, all movies — in all formats and at all times — will cost $4 in participating theaters. More than 3,000 theaters are participating, accounting for most of the cinemas in the US, including leading chains AMC and Regal.
This is the second year in a row theaters have held a one-day event at the end of summer. Last year's inaugural National Film Day, organized by the Cinema Foundation, a nonprofit organization of the National Association of Theater Owners, is considered a great success. An estimated 8.1 million moviegoers purchased $3 tickets on Saturday, September 3. The average movie ticket in 2022, according to NATO, costs $10.53.
The discount gimmick has become the highest-viewing day of the year for movie theaters. Instead, a period of normal quiet sees movie theaters packed with spectators — and theaters selling lots of popcorn. This year, the date will move up a bit on the calendar, move from Saturday to Sunday, and cost $1 more.
The event is also a way for studios to sell audiences to their fall lineup. Previews of the expected fall releases will play before each screening.