NBA bans some from FedExForum after probe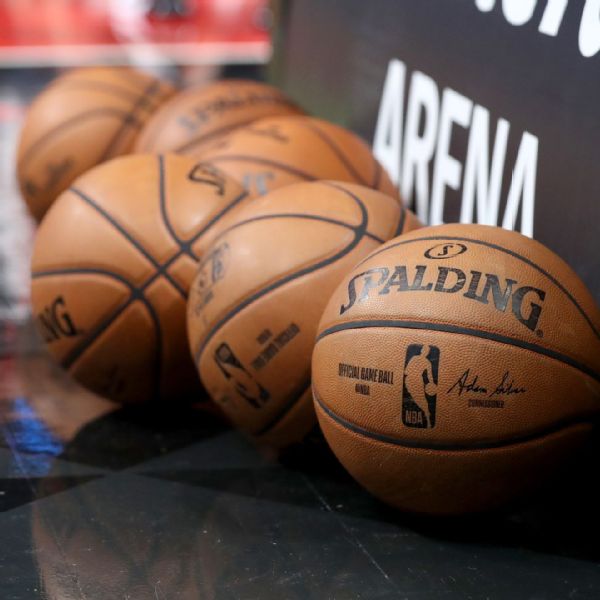 The NBA said it was investigating a post-game incident following the Memphis Grizzlies' home game against the Indiana Pacers Jan. 29 and banned some from attending games on the FedExForum following its investigation.
The Athletic reported that acquaintances of the Grizzlies' Ja Morant confronted members of the Pacers' tour group near Indiana's bus in the loading dock area of ​​the FedEx Forum after the Grizzlies' 112-100 win that night. The Athletic reported that a laser coming from an SUV Morant was driving was aimed at the Pacers players, coaches and others in the loading area.
The Athletic reported it was not known who lit the laser, which some feared was attached to a weapon.
"NBA security and league investigators conducted an investigation, interviewing numerous eyewitnesses and reviewing CCTV, following allegations by the Indiana Pacers organization regarding a post-game incident on Jan. 29," the NBA said in a statement. "Although we have established through interviews and other evidence collected that a post-game situation arose that was confrontational, we have not been able to confirm that an individual threatened others with a weapon.
"Certain individuals involved in the post-game situation and a related matter during that evening's game were subsequently banned from attending games at the arena. If additional information on the post-game situation becomes available, the league office will conduct a further review."
Morant tweeted on Sunday that a friend of his was banned from FedExForum games for a year. During the Jan. 29 game, there was barking between Pacers players and friends of Morant who were sitting on the sidelines.
Grizzlies coach Taylor Jenkins said ahead of Sunday's game against the Toronto Raptors that the matter was "addressed internally."
"The NBA conducted a comprehensive investigation; we have fully complied with it," he said.
The Associated Press contributed to this report.
https://www.espn.com/nba/story/_/id/35596326/nba-bans-some-fedexforum-probe NBA bans some from FedExForum after probe