Nebraska lawmakers pass bill restricting abortion, gender-affirming care for trans minors
Gov. Jim Pillen is expected to sign the bill into law.
Nebraska lawmakers on Friday voted to limit access to abortions after 12 weeks and ban gender-specific care for trans youth.
The The invoicePassed by the Nebraska legislature by a 33-15 vote, the law will be sent to Republican Gov. Jim Pillen's desk, where it is expected to go into effect.
The bill will ban gender-affirming procedures for those under the age of 19 and give the state's chief medical officer the responsibility to set restrictions on hormone therapy and puberty blockers for the same age group.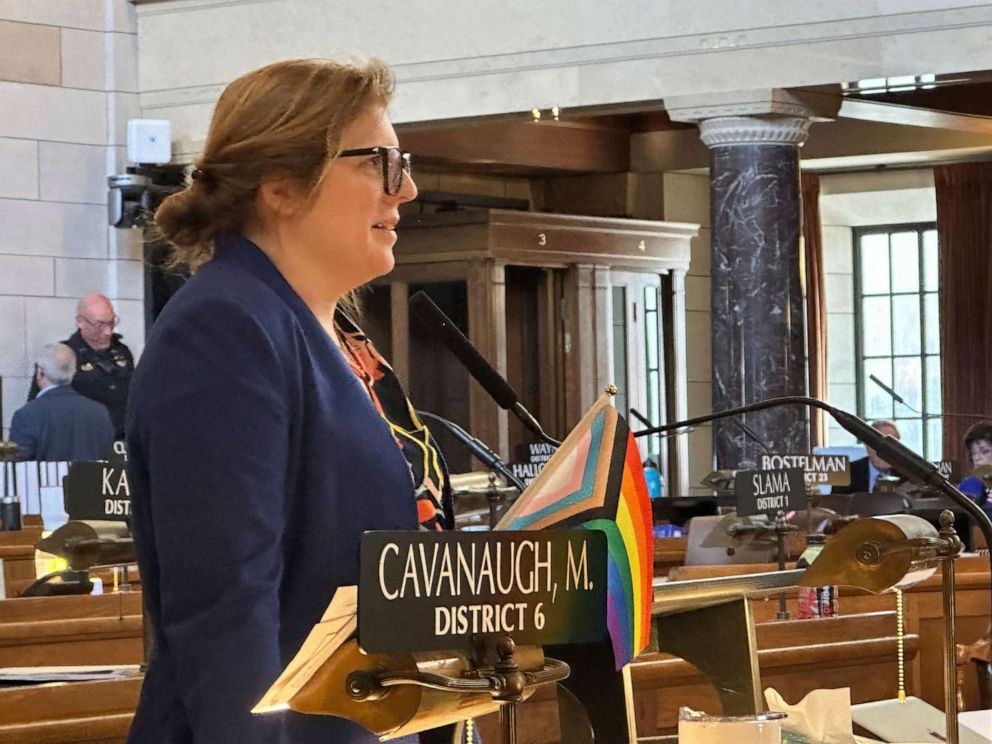 Abortions are also banned after the 12th week of pregnancy. There are exceptions only in cases of rape, incest or to save the life of the pregnant person.
In April, a bill that would ban abortions once heart activity can be detected, which usually takes about six weeks, fell through.
Bill 574 follows a wave of legislation that has taken place in other states such as Texas and Florida, which have enacted similar laws restricting or prohibiting the provision of gender-based health care to minors. The abortion amendment was added on Tuesday.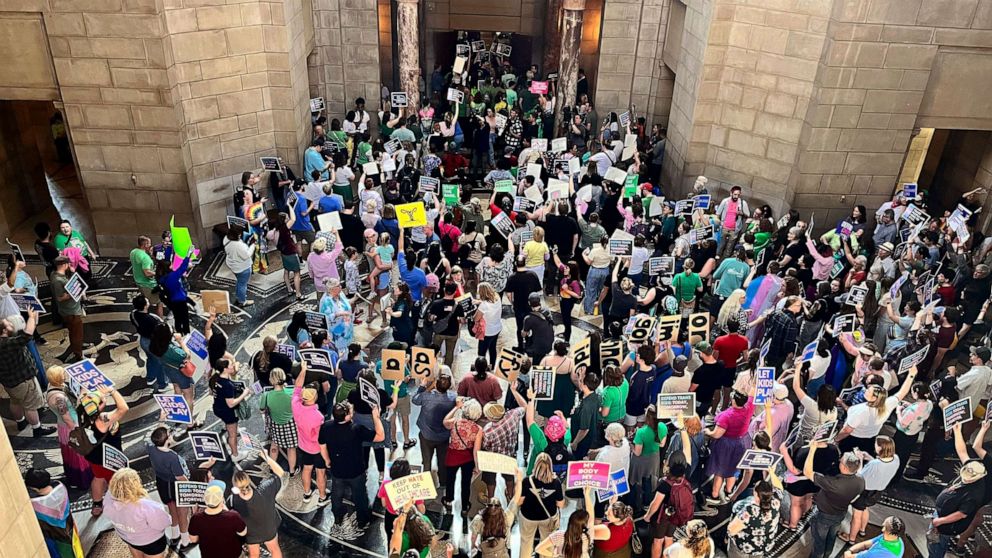 Proponents of the bill claimed it would prevent teens from undergoing irreversible medical procedures they may later regret, as well as abortions on unborn children.
"This bill is about protecting children. That's all. It's titled 'Let Them Grow,'" said Republican Sen. Kathleen Kauth, one of the drafters of the bill. "Let them grow up and they can make the choices they want. And we will support, encourage and love them."
"We know it in our heads. And we know this bill is the right one. It's a compromise," Republican state senator John Lowe said.
Legislators opposed to the bill attempted to block anti-trans legislation by filibustering nearly every bill that came up during the legislature.
"You have to live with your voice. You have to live with the role you play in history today. You have to live with the fact that you voted to take away people's rights," said Democratic Senator Machaela Cavanaugh.