New L.A. County buildings must have all-gender restrooms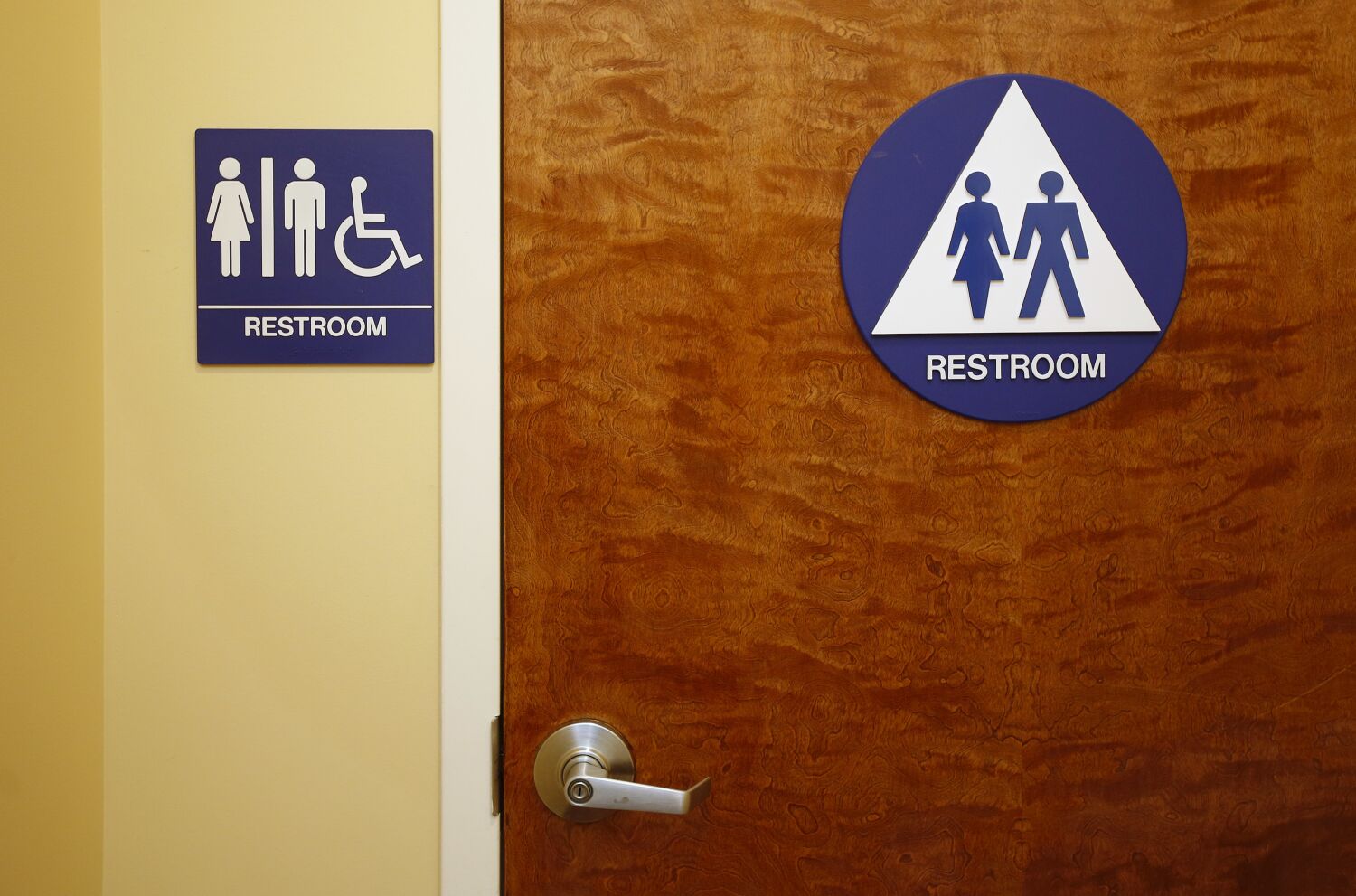 Los Angeles County supervisors voted Tuesday to require the county's facilities to provide bathrooms for all genders.
The policy requires bathrooms to be included in all newly constructed, renovated, or leased LA County buildings.
It expands on a 2016 bill that required all existing single-person toilets in county buildings to be labeled as all-gender toilets.
A state law passed earlier this year required that all one-person bathrooms in businesses, public places, or government buildings be labeled gender-neutral.
https://www.latimes.com/california/story/2022-11-02/new-los-angeles-county-buildings-all-gender-restrooms-requirement New L.A. County buildings must have all-gender restrooms