Nine injured after car veers off road and crashes into campsite in Pembrokeshire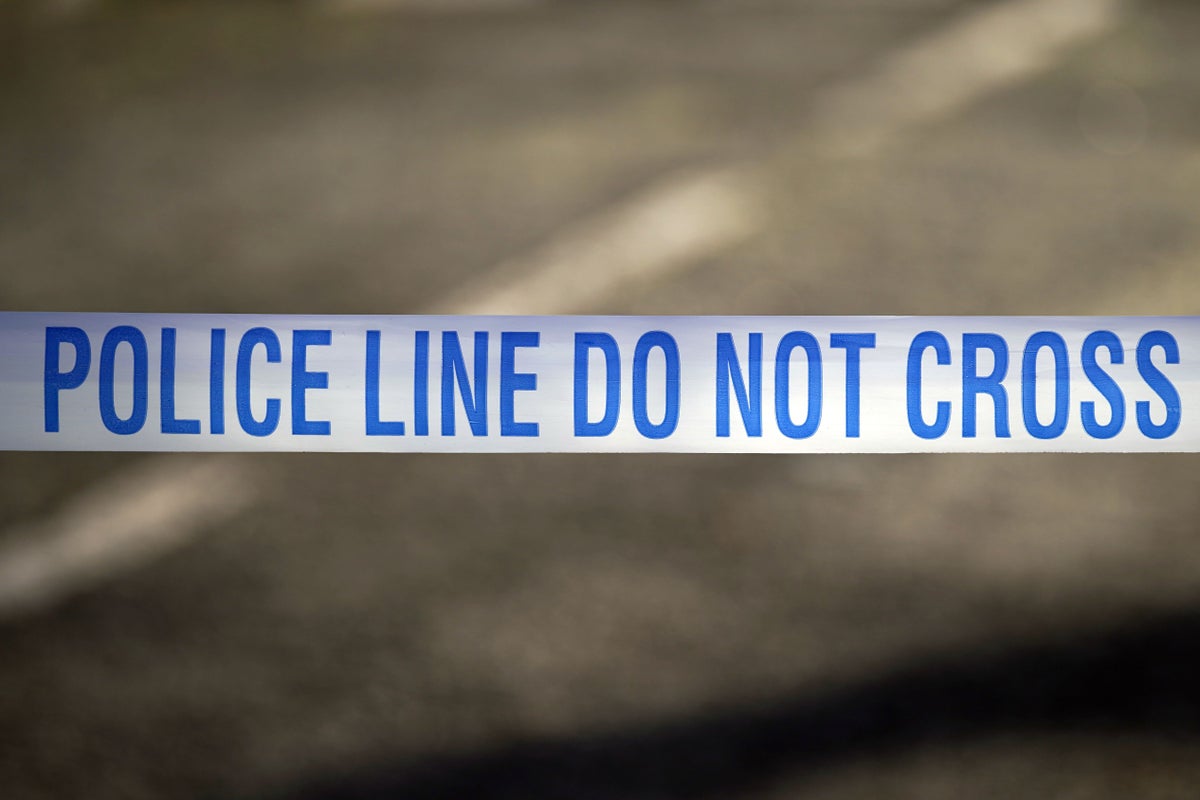 Nine people were injured after a car went off the road and crashed into a Pembrokeshire campsite.
Two of the victims are believed to be in hospital in a serious condition after a blue Ford Fiesta collided with a number of people and a tent at Newgale campsite just after 10.30pm on Saturday.
The car is believed to be traveling from the village of Roch towards St Davids when it crashed off the A487.
Dyfed Powys Police said passengers in the car were also among those injured.
One person was flown to the University Hospital of Wales, the Welsh Ambulance Service said.
Dyfed Powys Police said on Sunday: "The road has been closed for investigation and reopened around 7.45am today.
"Officials are asking for information about the vehicle, a blue Ford Fiesta, and its occupants.
"We are particularly interested in any dash cam footage or doorbell footage that may have filmed the vehicle driving from Roch to the scene of the accident in Newgale."