North Carolina woman arrested for faking her own murder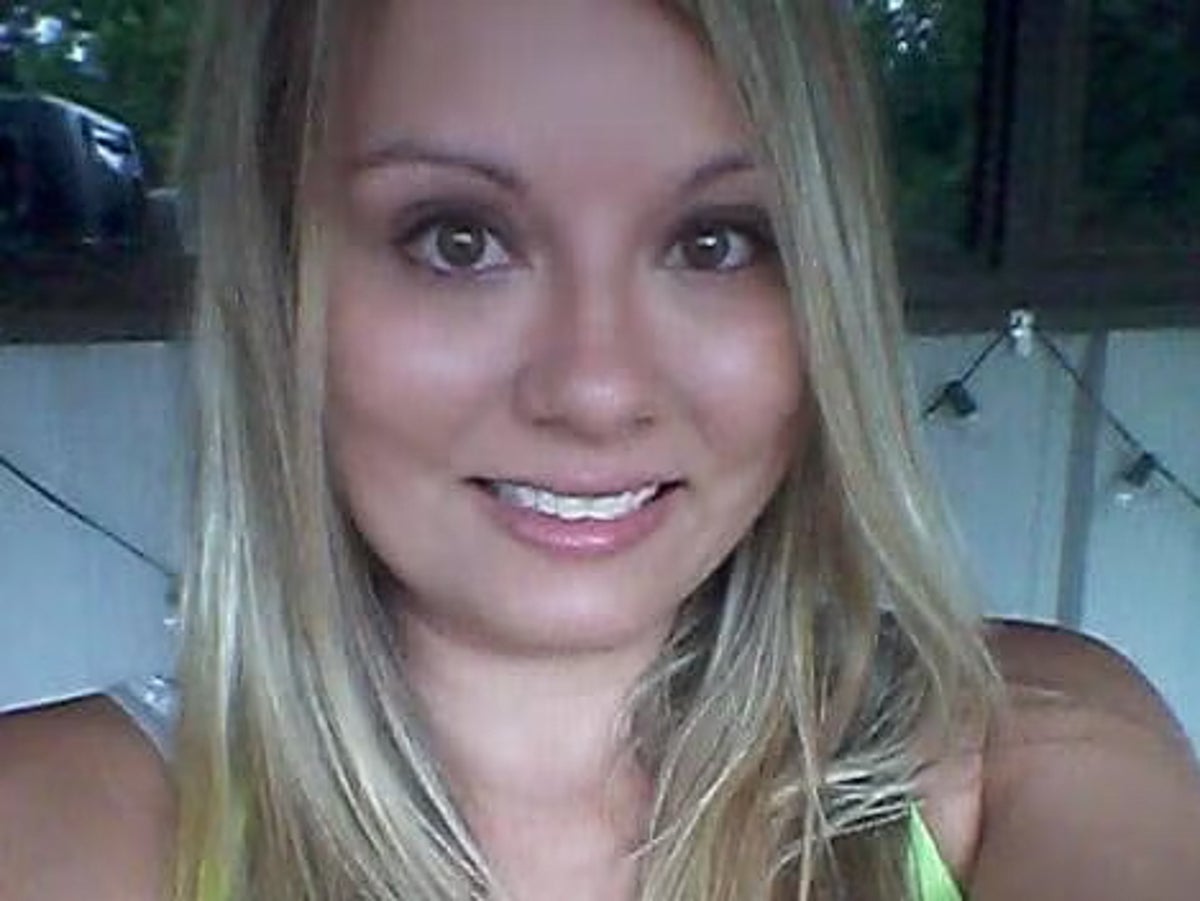 A 37-year-old North Carolina woman has been arrested for allegedly faking her own murder.
Margaret Frances Elizabeth Sweeney was reported missing on August 18, prompting Franklin police to launch an "immediate investigation based on information provided which indicated Sweeney was vulnerable or deceased," officials said in a statement .
The Franklin police even posted Facebook On the day she was reportedly reported missing, she described Ms Sweeney, marked her as a missing person and asked the public for help in locating her.
Ms Sweeney was found "safe" in the neighboring town the next day. Police concluded that Ms Sweeney "allegedly submitted anonymous third-party false reports to a friend and to the Department of Social Services that she had been murdered," the statement said.
Police said Ms Sweeney was arrested on three counts: causing a false report to a police station, falsely reporting a death through telephone communications and obstructing law enforcement officers.
"Sweeney's actions caused our and other departments many hours of work that could have been devoted to other matters," the statement said, adding, "Family, friends and the community as a whole were also deeply concerned and concerned about Sweeney's." welfare."
Ms. Sweeney's made-up story follows shortly after a series of similar incidents.
Carlee Russell faked her own kidnapping last month, sparking a days-long investigation.
The 25-year-old Alabama woman "disappeared" on the evening of July 13 after calling 911 and claiming she was trying to help an infant she saw walking alone on the freeway. Two days later, she returned home and told how she had been kidnapped and only narrowly escaped.
Police later said they could not verify many of Ms Russell's claims, emphasizing her internet history, which included searches for Amber Alerts and the film Taken.
Ms Russell was arrested two weeks later "for her actions in connection with faking her kidnapping and subsequently making false statements to investigators".
Also last month, an 11-year-old Florida girl was arrested after she falsely reported that her friend had been kidnapped after texting 911 that her 14-year-old friend had been kidnapped by a gunman who had a driving a white van.
The girl told police she got the idea to prank 911 through a YouTube challenge and thought it would be "funny".