Nurses drugged stroke patients to 'keep them quiet' and found it 'amusing', court told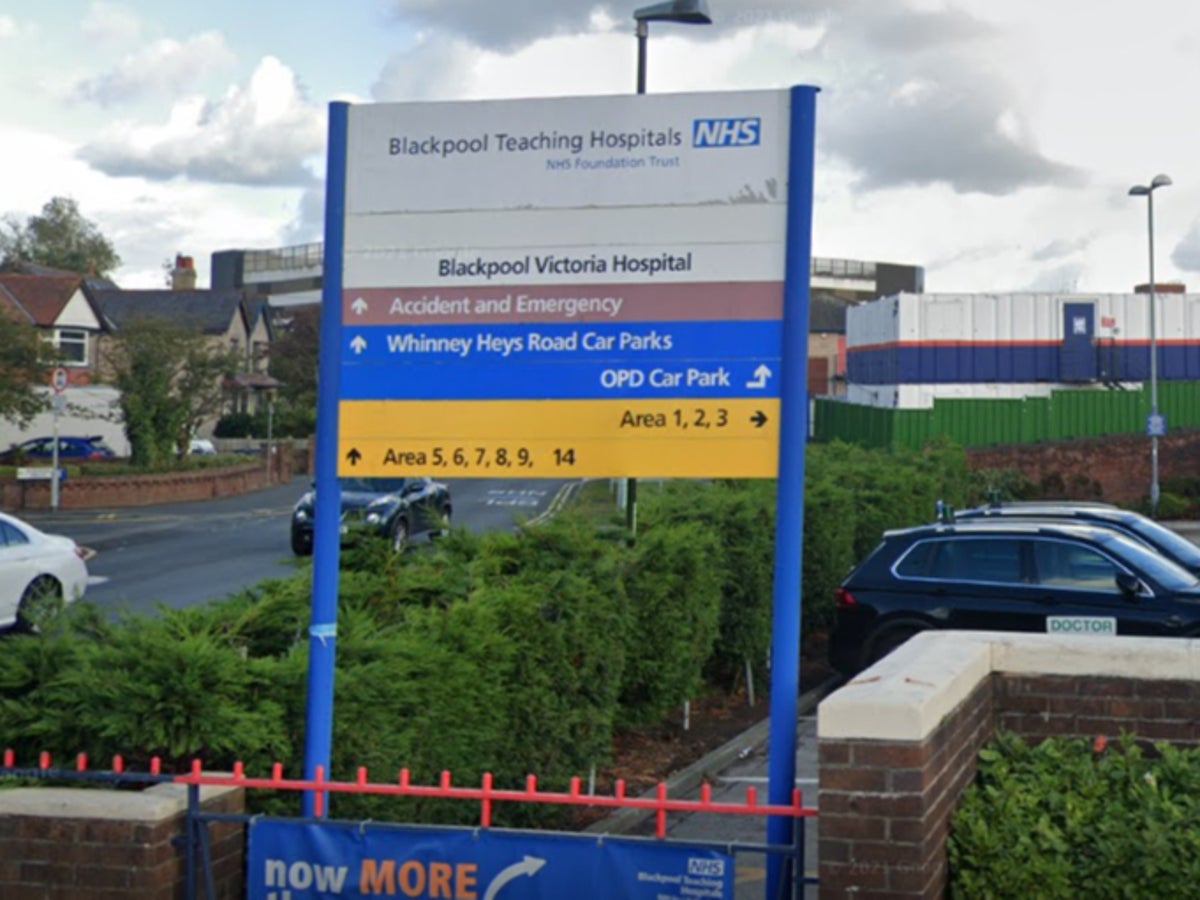 Patients in a hospital's stroke ward have been put on sleeping pills to "keep them calm and docile," a jury has heard.
One of the tranquilizers allegedly used was zopiclone, which can be potentially life-threatening if administered improperly.
Catherine Hudson, 54, and Charlotte Wilmot, 48, are on trial at Preston Crown Court for allegedly ill-treating patients while they were employed as nurses on the ward of Blackpool Victoria Hospital.
Prosecutor Peter Wright KC opened the case Wednesday, saying, "Some patients on the ward were, in our opinion, deliberately doped with zopiclone or similar tranquilizers by certain staff, not to treat them but to silence them and conform." .
"We say that the defendants treated the patients not with care and compassion, but with contempt.
"They found them, or some of them, to be an impertinence, an annoyance."
He said they drug patients "to make their lives easier and their jobs less stressful or tedious," or that they sometimes do so "simply out of spite" when a patient or the patient's family upset them .
Mr Wright continued: "The risks to patients were obvious but we say they didn't care.
"They found it amusing. It was something they bragged about or shared as a joke on social media and with other employees who shared their unique sense of humor."
In November 2018, the court learned, a trainee nurse who was a whistleblower alerted authorities to events she allegedly witnessed during her internship at the station.
Mr Wright said a detailed and lengthy investigation into various activities at the hospital ensued.
Hudson, of Coriander Close, Blackpool, denies mistreating four patients and stealing mebeverine, a drug.
Wilmot, of Bowland Crescent, Blackpool, denies encouraging Hudson to calm any of these patients.
Both defendants have also pleaded not guilty to conspiracy to abuse another patient.
The alleged abuse offenses are said to have taken place between February 2017 and November 2018.