Oaks Christian to face Roosevelt in Division 1 regional softball final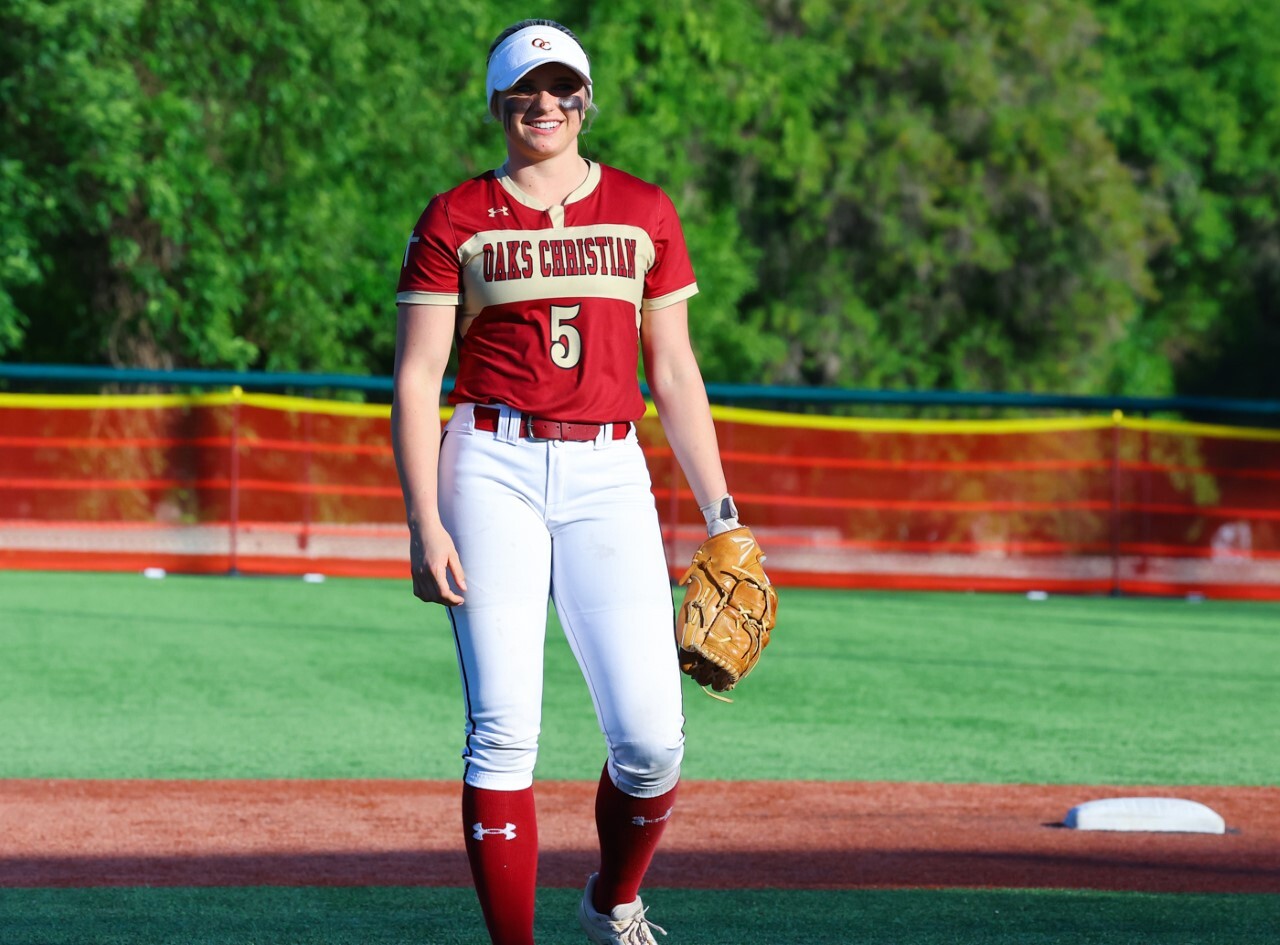 Sometimes you don't get a second chance in sports, but the Oaks Christian High softball team will soon get a second chance to win a championship.
The 33-1 Lions advanced to the Division 1 regional finals by earning a 2-1 win over Mission Viejo on Friday after Nani Arreola scored a walk-off hit in the seventh inning.
Notre Dame-bound Micaela Kastor continued her exceptional pitching, hitting 11 while conceding two hits. Mission Viejo's Sofia Elliott also did well, hitting a home run to level the score in fourth place.
Oaks Christian plays Southern Section Division 1 champion Eastvale Roosevelt at 4 p.m. Saturday at the Roosevelt. Oaks Christian failed to make the Southern Section finals after losing to Los Alamitos in the semifinals, his only loss.
The long-awaited regional championship game is finally here, pitting top coaches Pete Ackermann from Oaks Christian and Mike Smith from Roosevelt.
https://www.latimes.com/sports/highschool/story/2022-06-03/oaks-christian-advances-to-division-1-regional-softball-final-against-roosevelt Oaks Christian to face Roosevelt in Division 1 regional softball final