Ohio: Teenage girl sentenced to life in prison for 'hell on wheels' deadly car crash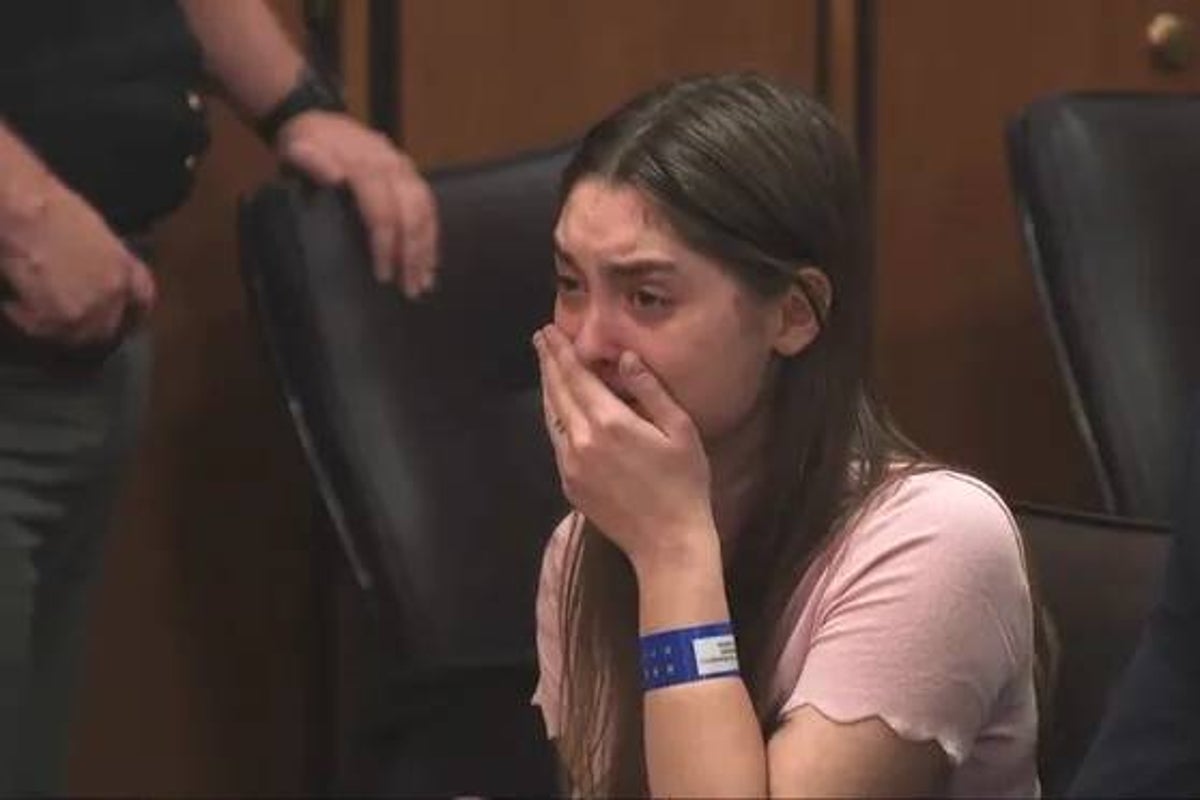 An Ohio teen has been convicted of a willful 100 mph "hells on wheels" accident that killed her boyfriend and a friend.
Mackenzie Shirilla, 19, has been found guilty of multiple counts of murder over the incident that killed Dominic Russo, 20, and Davion Flanagan, 19, last year.
Shirilla, who was 17 at the time of the accident, faces an automatic life sentence and faces 15 years behind bars before she can apply for parole. She will be officially sentenced next week, reported Cleveland.com.
"She had a mission and she carried it out with precision. The decision was death," said Cuyahoga County Common Pleas Court Judge Nancy Margaret Russo, who held the trial without a jury.
"Their actions were controlled, methodical, conscious, intentional, and purposeful. That wasn't reckless driving. That was murder."
The court was told that the accident happened on July 31, 2022 at around 5:30 a.m. in a building in an industrial park. According to investigators, Shirilla drove her 2018 Toyota Camry down a three-quarters mile stretch of road until she reached a speed of 100 miles per hour.
Data from the car's computer and surveillance video showed the steering wheel jerked right and then left before the vehicle went off the road and crashed into the store.
The wreck was found about 45 minutes later by a passer-by. When police arrived, they found Russo and Flanagan dead and Shrilla wedged in the driver's seat with a fluffy Prada slipper stuck to the accelerator pedal.
The judge told the court that the final seconds of the incident proved that Shirilla acted on purpose.
"She's going from being a responsible driver to being a real hell on wheels," she said.
Prosecutors showed video taken weeks before the accident, showing Shrilla arguing with Russo and threatening to lock his car.
After the crash, doctors said Shiilla expressed "sadness, guilt and shame" about the crash, and prosecutors said she showed a "sense of guilt."
Her lawyers argued that feeling bad after a fatal accident did not make the driver a murderer and that prosecutors had failed to prove that reckless driving was not the only cause of her loss of control.