On this day in 2009: Serena Williams reclaims Wimbledon title off sister Venus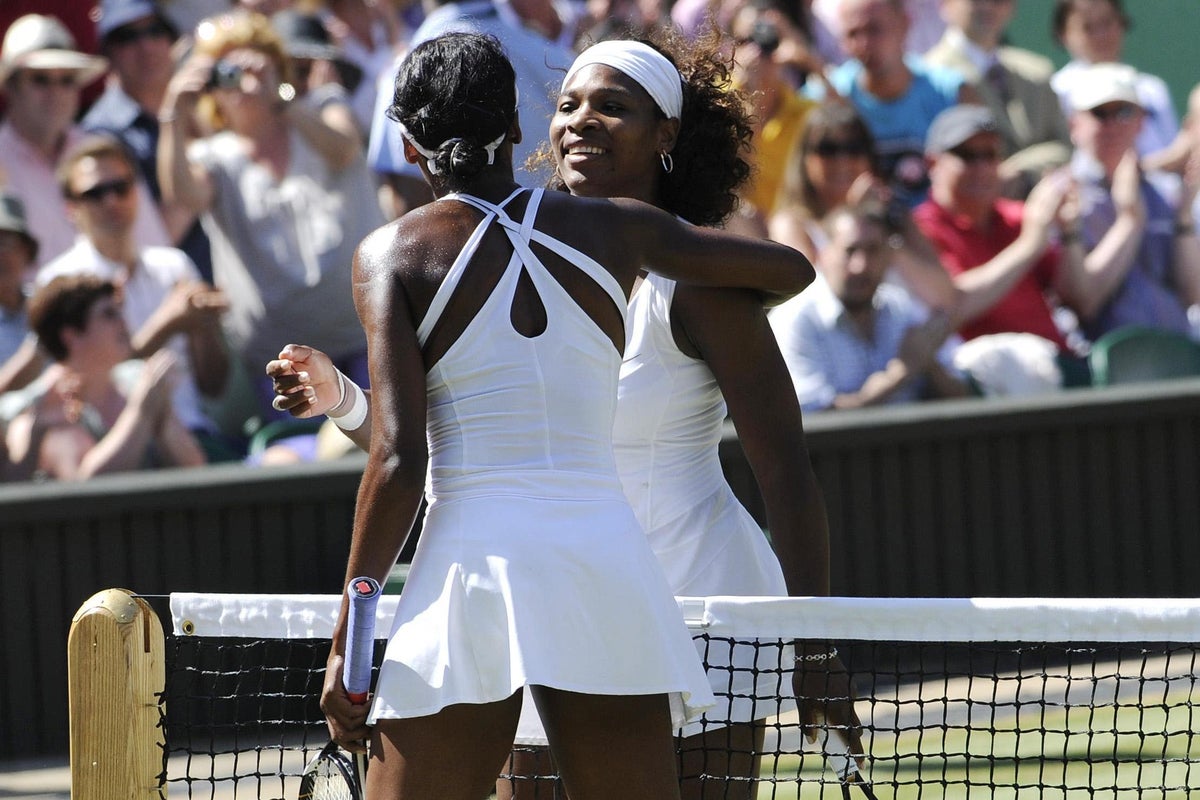 Serena Williams defeated her sister Venus Williams on this day in 2009 to claim her third Wimbledon singles title.
The Americans contested the final for the fourth time and five-time defending champion Venus was surprisingly outplayed as Serena triumphed 7-6 (3), 6-2 in an hour and 27 minutes.
Venus was considered the favorite, having lost just 20 games in her last six games.
Serena broke twice in the second set and although Venus saved three match points, the younger sister secured the win on her next chance.
Venus netted with a backhand and Serena, the 2002 and 2003 Wimbledon champion, was able to celebrate.
The new champion, then 27, said: "It feels so great, I feel so blessed, I feel like I shouldn't be holding the trophy, like I can't believe I won have and not Venus."
"This is one of the few times I didn't expect to win. I felt like I had nothing to lose.
"I just wanted to move the ball better than in my last games. When I won the first set I was like, 'Wow, that's great'."
Venus, two years older than Serena, said: "Today she was too good. She had an answer for everything, she played the best tennis today."
The victory gave Serena 11 Grand Slam singles titles – she has since taken that to a record 23 and her tally of Wimbledon singles triumphs has risen to seven.