On This Day in 2011 – Two England coaches suspended over ball-switching saga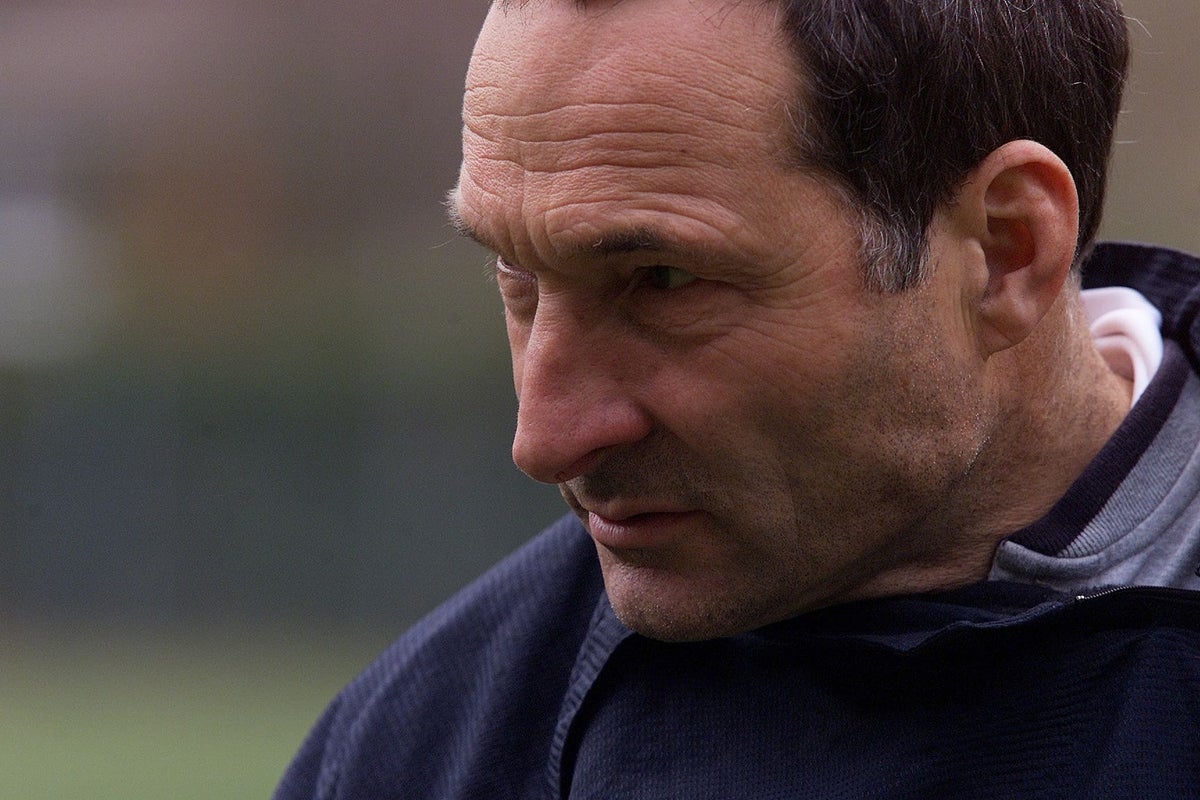 Kicking coach Dave Alred and fitness specialist Paul Stridgeon were found to have illegally swapped balls during England's 67-3 victory over Romania on this day in 2011.
The pair were duly suspended by the Rugby Football Union for the Rugby World Cup Pool B match against Scotland.
The turnover came when fly-half Jonny Wilkinson made conversions. Stridgeon was involved in delivering a selected ball for the kicks, while Alred stood on the sidelines and was suspected of planning the activity.
Rule 9.8.1 states that the kicker must convert attempts using the same ball that was fielded unless the referee agrees that it is faulty.
The pair failed to inform referee Romain Poite that they had swapped balls and, following an internal RFU review, the pair were refused entry to Eden Park during England's 16-12 victory over Scotland.
An RFU statement said: "These team managers have taken it upon themselves to exchange balls during the game, which is against both the Laws of the Game and the spirit of the game."
"The RFU fully accepts that the actions of these team management members were wrong and damaging to the image of the tournament, the game and English rugby.
"The RFU has therefore decided to reprimand these team management members, warn them of their future behavior and exclude them from attending England's next match, the match between England and Scotland."
"This suspension means they cannot be in the stadium for this game in any capacity."