On This Day in 2013: David Warner says sorry after attacking Joe Root in bar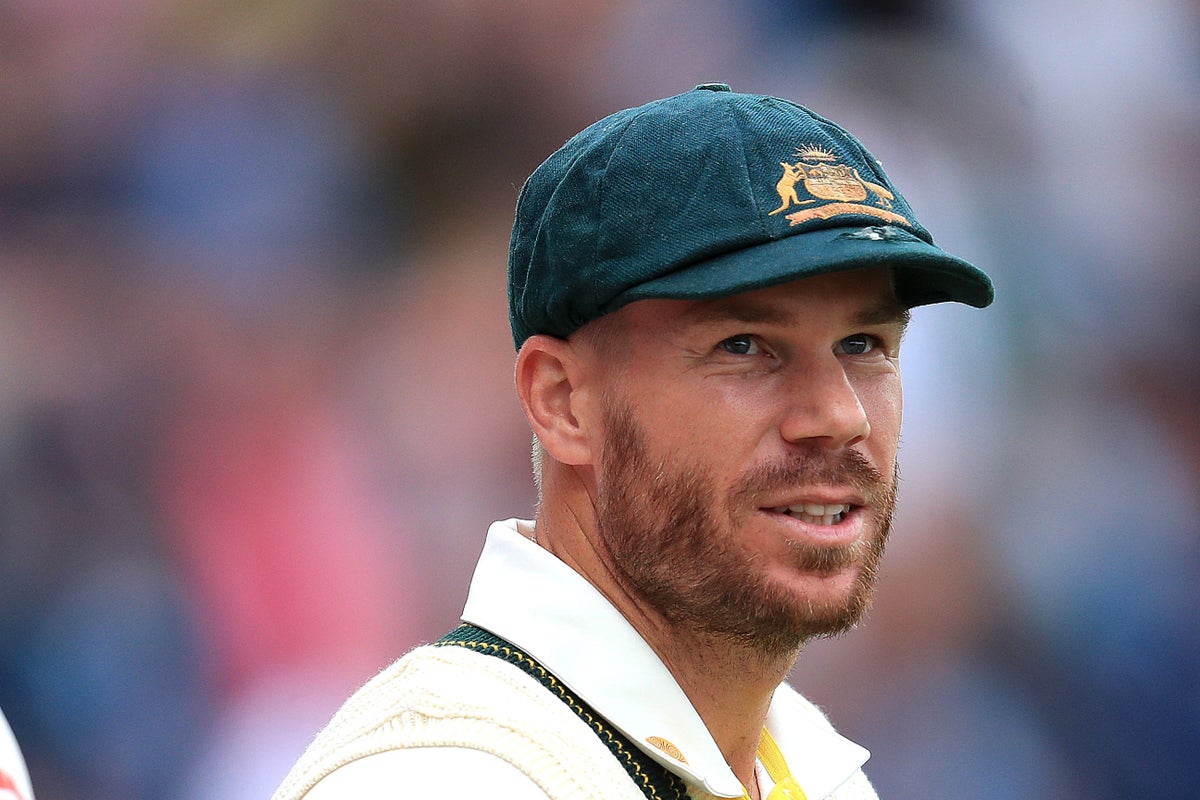 On this day in 2013, Australian cricketer David Warner apologized to Joe Root for what he saw as an inexcusable bar attack on the England batsman.
Warner has been suspended until the first Test of this year's Ashes series and fined £7,000 after the incident happened at a Birmingham pub in the early hours following England's 48-run win over their old rivals at Edgbaston.
The batsman admitted to slapping Root in the face and pleaded guilty to breaching Cricket Australia's code of conduct.
Warner said at a press conference in a London hotel: "For the incident where I slapped Joe Root in the face, I'm here today to raise my hand and publicly apologize to Joe."
"I am responsible for my actions and extremely remorseful. Not only have I let down my team-mates, but also Cricket Australia fans, the coaching staff, myself and my family. I sincerely apologize."
Then captain Michael Clarke, along with Warner, added at the press conference at the Royal Garden Hotel in Kensington: "Right now he knows very well how I feel.
"He knows how disappointed I and the team are and he knows he has to do everything in his power now to be able to play in that first friendly.
"This behavior is unacceptable for an Australian cricketer. We are a young group and have come a long way, but overall our behavior has been outstanding."
Warner missed the first Test but returned for the remainder of the series, giving England retention of the Ashes for a third straight season.