Opera for the public: Spain's Teatro Real opera house offers free broadcast to towns and cities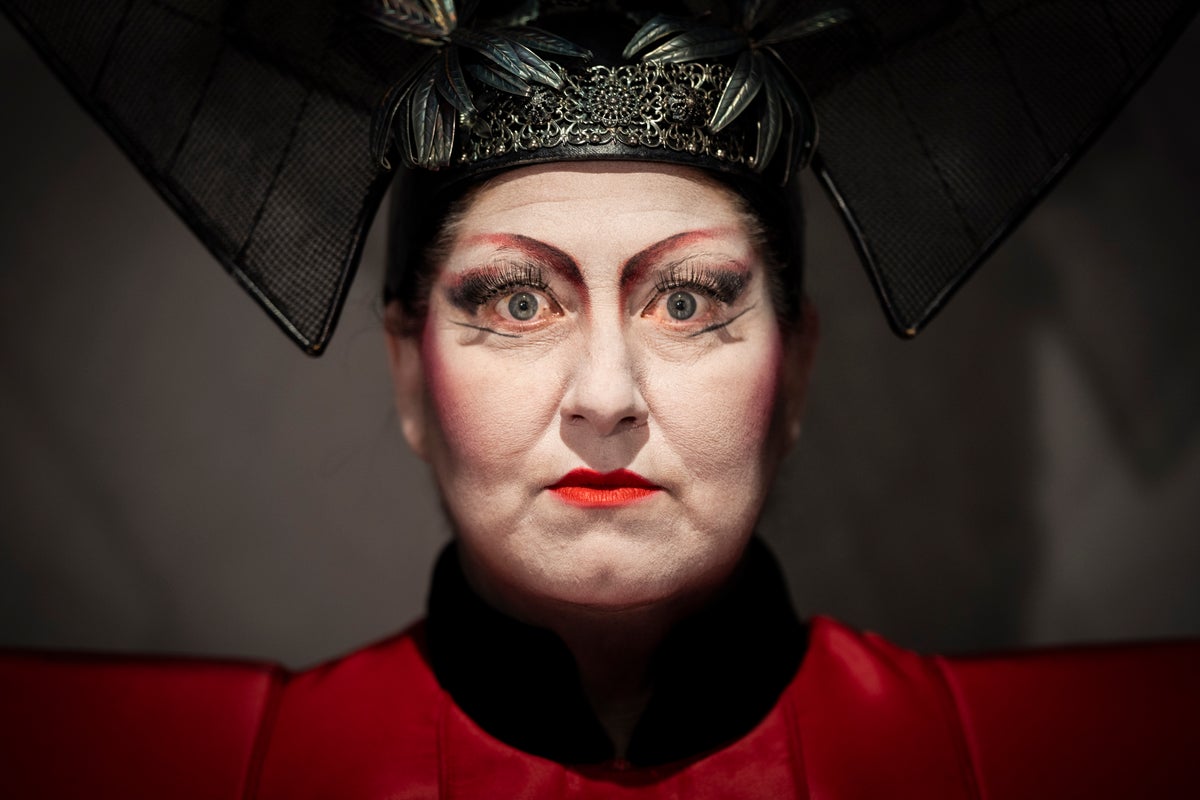 On an evening in mid-July, tenors, sopranos and a choir delighted the audience in the luxurious Teatro Real opera house in Madrid with Giacomo Puccini's masterpiece "Turandot".
After the curtain fell, audience members left their comfortable seats and exited the theater's state-of-the-art air conditioning to enjoy the summer heat outside – only to be greeted once again by the voices of Calaf and Princess Turandot.
The performance they had just seen was being repeated on a giant television screen in the large plaza at the back of the theater.
Here the spectators sat on hundreds of plastic chairs. Many wore shorts and sandals. Others, including tourists, sat on the low walls and benches in the square or leaned against the barriers and railings of the nearby subway station.
Some munched on buns of Spanish jam, others played cards. However, most were fascinated by the show on the 9 by 5 meter screen.
The evening was part of the Teatro Real's 'Opera Week', which for the past eight years has offered free broadcasting of an opera from the theater to cities across Spain.
More than 100 cities showed the broadcast of the July 14 "Turandot" performance. All the cities need is a computer, a good WiFi connection and a place to project the video.
During the week, audiences outside the theater in Madrid were also able to see other performances by the Teatro Real, including a ballet and flamenco performance. The week the theater cost 107,000 euros.
The main goal is to stimulate interest in opera.
Opera "is popular music, it was always the total art where literature, music and dance met, (when) there was no television and no radio," said Spanish soprano Jorge de León, who played Calaf.
"We have to remove the label of elitism that opera has, because they (operas) talk about stories, about very understandable things," he said while sitting on one of the plastic chairs among the spectators in the square.
In Mino de San Esteban, a village of 44 people about 160 kilometers north of Madrid, 94-year-old Nemesia Olmos recorded the projection of "Turandot" on the wall of the city's Romanesque church.
Cultural life in the village has changed significantly. Gone are the crowded ballrooms and visiting traveling theater groups. The residents no longer hear songs from the only radio in the village. For the villagers, what the Teatro Real has to offer is a treat.
"We've never been so close. "It seemed like we saw it right there, although it's a bit long," Olmos said as she left near the end.