Operation 6abc: Save a Life Fire Safety Campaign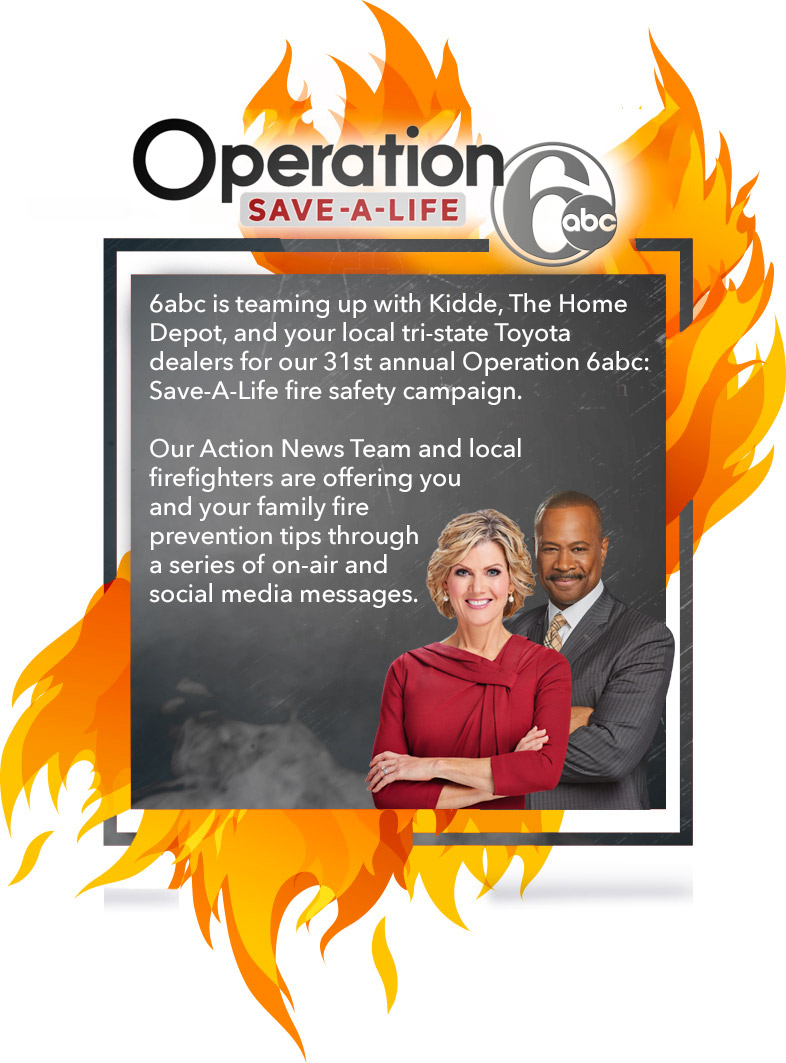 Build your escape
Develop an escape plan
• Draw a map of each floor of your house, including all doors and windows
• Identify two ways out of each room
• Set a goal: Get outside within two minutes
• Keep your plan on your fridge
• Practice regularly and get pets involved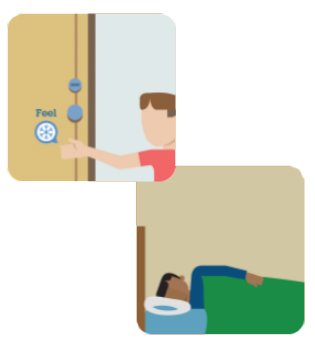 Close before you snooze
Close your door every night before you go to sleep
Why?
• Helps prevent fire or smoke from spreading into your room
• Gives you the opportunity to feel the temperature of the door with the back of your hand before opening it
• Cold –> Open carefully, look, close the door behind you
• Hot –> Keep closed, cover vents and door gaps, call 911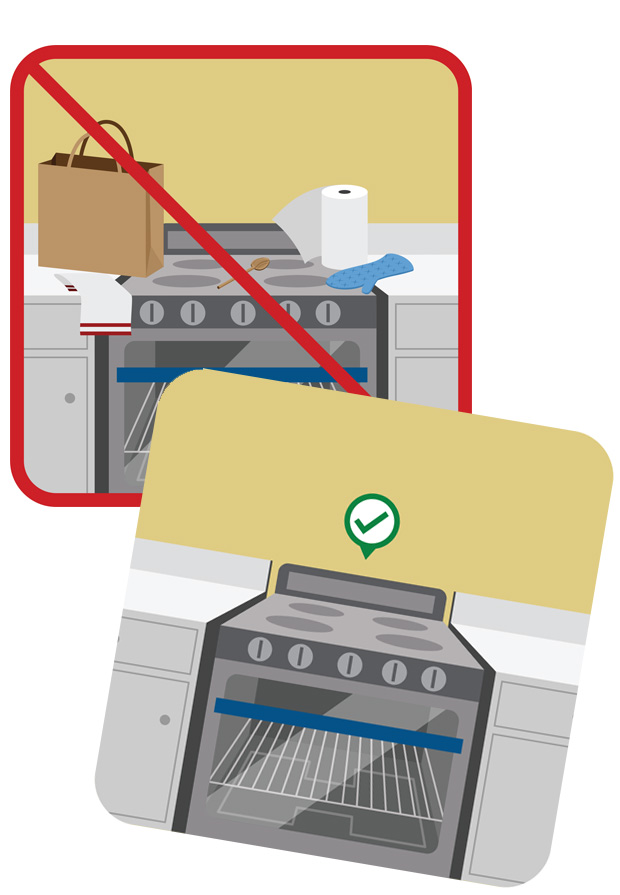 Tidy up your gear
Make sure windows, doors and all pathways are clutter-free at all times
Why?
• Helps firefighters move quickly through the area
• Cluttered items can cause injury if smoke obscures vision
• Can potentially cause a fire if clutter is near a heat source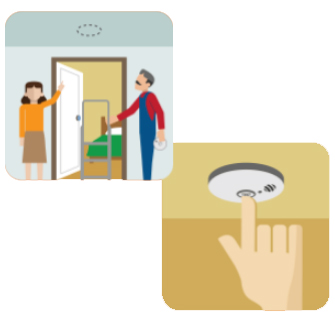 Check to recognize
Test smoke detectors regularly
Replace the batteries when:
• beep
• Light goes out or turns red
Replace the entire alarm if:
• Over 10 years old
• yellowing
Save a life TODAY
Philadelphia residents can call 311 for smoke alarms and installation assistance. Residents outside of Philadelphia should contact their local fire station.
Copyright © 2023 WPVI-TV. All rights reserved.
https://6abc.com/timely-save-a-life-fire-safety-tips-saturday-smoke-alarms/448009/ Operation 6abc: Save a Life Fire Safety Campaign