Oppenheimer: New Christopher Nolan trailer sends Cillian Murphy fans into a frenzy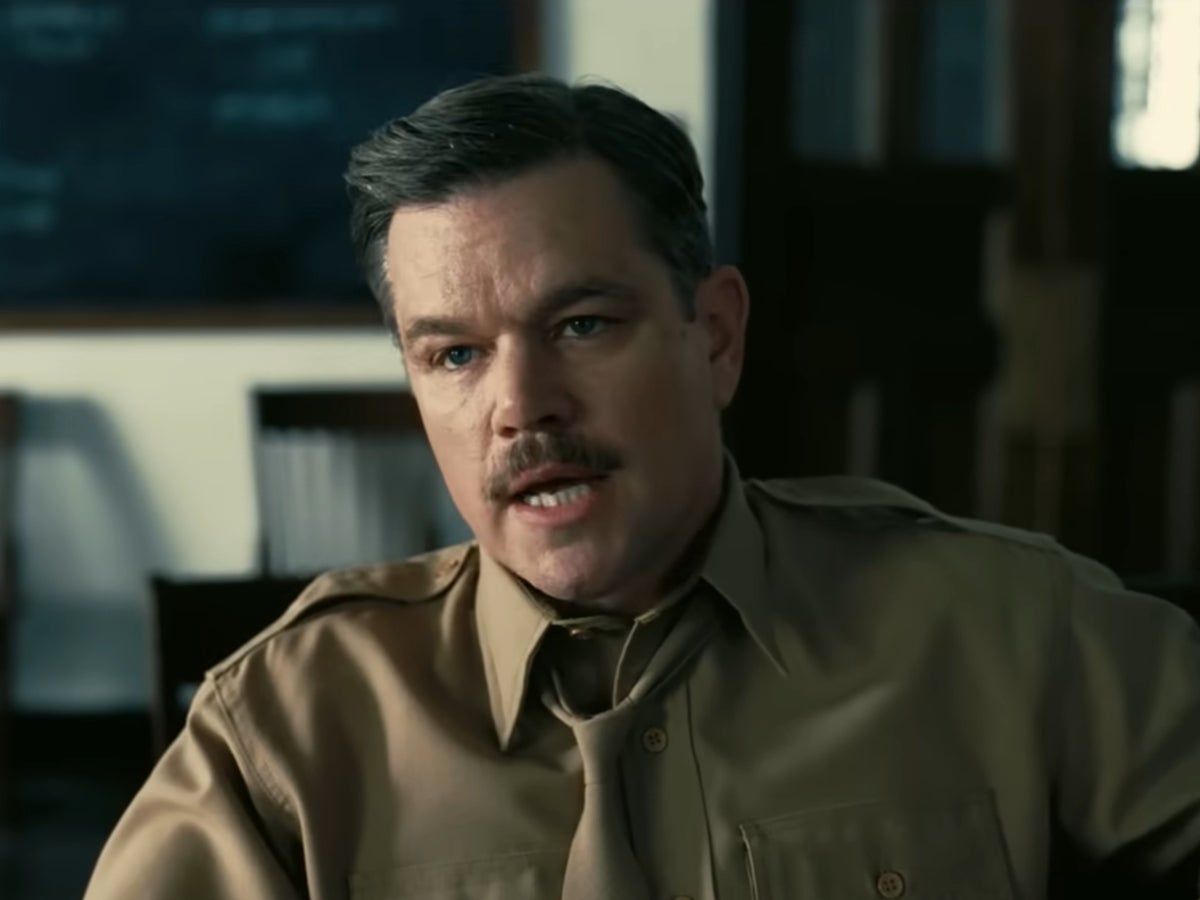 A new trailer for Oppenheimer was released – Kicking the Hype for Christopher nolan's new film up a notch.
The acclaimed director of The dark knight And Interstellar's upcoming project focuses on the story of J. Robert Oppenheimer, the American physicist who developed the atomic bomb.
He is played in the film Peaky Blinders star Cillian Murphywhich is supported by an all-star supporting cast including Matt Damon, Robert Downey Jr., Florence Pugh, Rami Malek, Emily Blunt, Gary Oldman, Dane DeHaan, Kenneth Branagh, Matthew Modine, Casey Affleck, Alden Ehrenreich and Jason Clarke.
The new trailer gave fans a first look at Tom Conti, who will star in the film as Albert Einstein.
Fans raved about the new trailer, which offered the most in-depth look Oppenheimer still.
"The amount of chills and goosebumps all over my body is insane right now," one commented. "Christopher Nolan is the perfect director for this and Murphy is the perfect choice for Oppenheimer! Can't wait to see this in Dolby or IMAX. The bar is extremely high."
"OPPENHEIMER'S TRAILER LOOKS SO FUCKING INCREDIBLE!!!!!!!!!!!!" another enthused.
"Good morning new Oppenheimer Trailer I'm going to rn absolutely wild," wrote another.
In a recent interview, Murphy candid about the "very English" way he learned he'd won the lead role.
After appearing as a supporting actor in several of Nolan's previous films, the Irish star said he was "desperate" to land the role of Oppenheimer.
"I've always told Chris publicly and privately that I'll be there if I'm available and you want me in a movie. I don't really care about the size of the part," Murphy said. "But deep down, secretly, I really wanted to play a lead role for him."
Oppenheimer hits theaters on July 21st.