Order and line-up of the Eurovision Song Contest 2023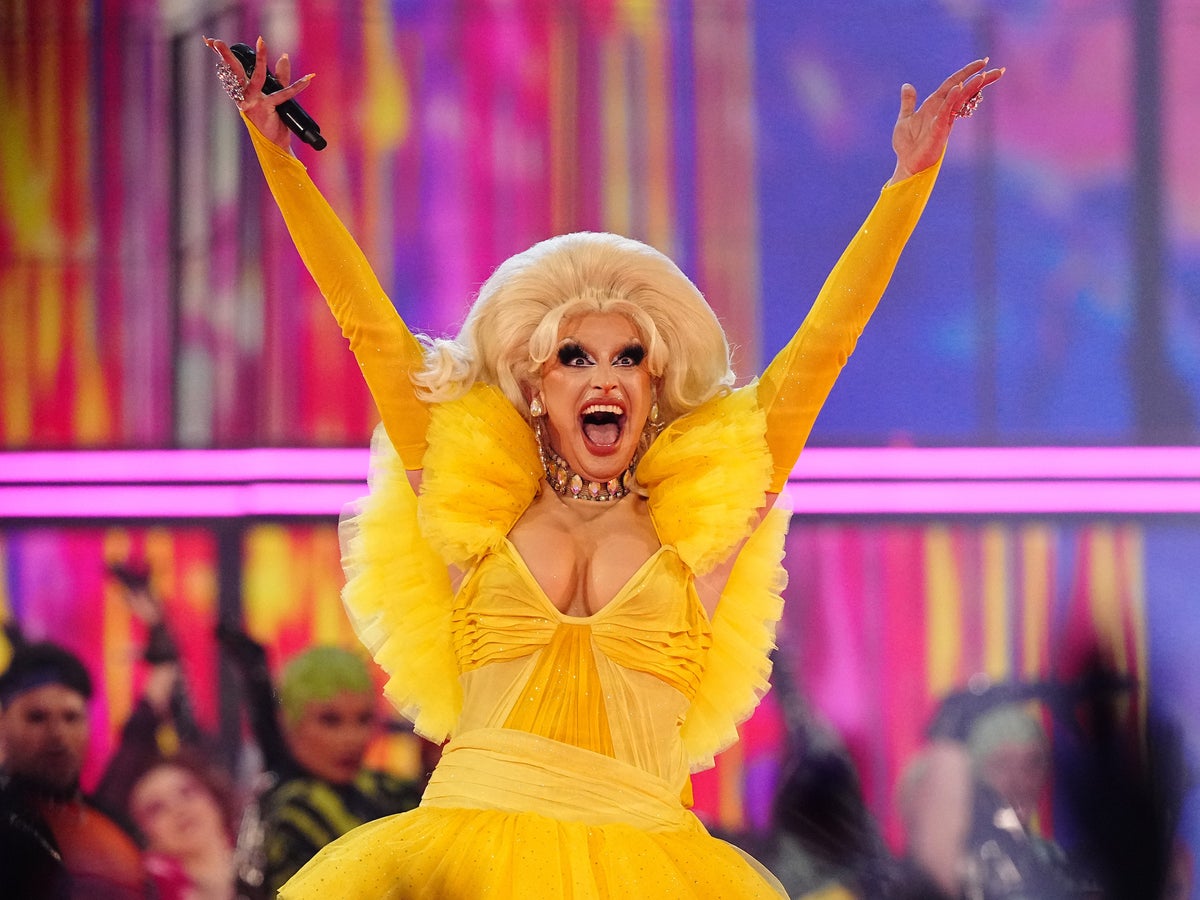 After an incredible second semi-final, the 26 countries competed euro visionThe grand finale has been confirmed.
The second semi-final round of the Eurovision Song Contest took place in Liverpool on Thursday evening (May 11). Ten countries advanced to the grand finals on Saturday (May 13).
These countries are: Cyprus, Estonia, Belgium, Albania, Lithuania, Poland, Austria, Australia, Armenia and Slovenia.
Follow our live blog for the latest Eurovision 2023 updates
Greece, Denmark, San Marino, Georgia and Iceland did not make it further.
These 10 winners join those of the first semi-final (which took place on Tuesday 9th May): Croatia, Moldova, Switzerland, Finland, Czech Republic, Israel, Portugal, Sweden, Serbia and Norway.
These 20 countries will take on last year's winners, Ukraine, along with the United Kingdom, Germany, Spain, Italy and France on Saturday (13 May). The Big Five automatically qualify for the grand finals based on their financial contributions to the event.
The order for the grand final on Saturday is as follows:
1. Austria | Teya & Salena – Who the hell is Edgar?
2. Portugal | Mimicat – Ai Coração
3. Switzerland | Remo Forrer – Water Pistol
4. Poland | Blanka – Solo
5. Serbia | Luke Black – Samo Mi Se Spava
6. France: La Zarra – Evidemment
7. Cyprus | Andrew Lambrou – Break A Broken Heart
8. Spain: Blanca Paloma – Eaea
9. Sweden | Loreen – tattoo
10. Albania | Albina and the Kelmendi family – Duje
11 Italy: Marco Mengoni – Due Vite
12. Estonia | Alika – Bridges
13. Finland | Käärijä – Cha Cha Cha
14. Czech Republic | Vesna – My sister's crown
15. Australia | Voyager promise
16. Belgium | Gustav – Because of you
17. Armenia | Brunette – future lover
18. Moldova | Pasha Parfeni – Soarele şi Luna
19. Ukraine: TVORCHI – heart of steel
20. Norway | Alessandra – Queen of Kings
21 Germany: Lord of the Lost – Blood & Glitter
22. Lithuania | Monika Linkytė – Stay
23. Israel | Noa Kirel – Unicorn
24. Slovenia | Joker Out – Carpe Diem
25. Croatia | Let 3 – Mama ŠČ!
26. UK: Mae Muller – I Wrote A Song
Thursday's show was hosted by the trio of presenters: Britain's Got Talent Star Alesha Dixon, Ukrainian singer Julia Sanina and Hannah Waddingham.
After before wowed fans with her "surreal" singingWaddingham once once again impressed viewers as she demonstrated her fluent French when reading the contest voting rolls that have undergo a major change for 2023.
"Honestly, Hannah, I could listen to you all night," Dixon said after the crowd's cheers had died down.
The Ted Lasso star replied: "My French teacher would be so proud!"
Thursday's winners included Australia's entry, prog rock band Voyager.
The self-confessed die-hard Eurovision fans have come close to representing Australia twice before but have only now secured their prestigious place in the competition. You can read all about it Voyager at our Q&A with the band here.
Saturday's grand final starts at 8pm and will be broadcast on BBC One. you can find out All information on how to follow the event – commented by Rylan and Scott Mills – here.